Marco Avila
Eastern USA Regional Mission Leader
mavila@crcna.org
Marco serves classes and congregations from Maine to Florida with the Regional Mission Team. He lives in Paterson, New Jersey, where he planted New Horizon church, now a thriving church. Prior to his ministry in the CRCNA, Marco taught K-12 in Honduras. He also currently serves as a co-leader for the CRC/RCA Reformed Leadership Initiative in his region and provides regional leadership for Consejo Latino.

Vivy Cassis
Administrative Specialist for the Eastern USA Region
vcassis@crcna.org
Viviana (Vivy) manages all administrative and ministry support activities. She also brings a myriad of experience as a church planter. She and her husband planted a church in Broward County, Florida, and Vivy worked previously as an assitant with Faith Alive. Vivy is bilingual, speaking both English and Spanish.
Local Mission Leaders

Brent Averill
Brent is very passionate about helping missional churches. He is devoted to developing clusters of churches whose purpose is to create space and join God in the process of "going local." A Resonate initiative, Go Local is a journey to discover and join God at work right in your neighborhood.
 

Diane Averill
daverill@crcna.org
Diane's main focus is to develop small group leaders. This goes hand in hand with her position with Global Coffee Break Ministries. As a Local Mission Leader, Diane's work is not so "local."  She puts together workshops throughout the region to raise up and equip local leaders to be able to lead small groups in their own churches and context.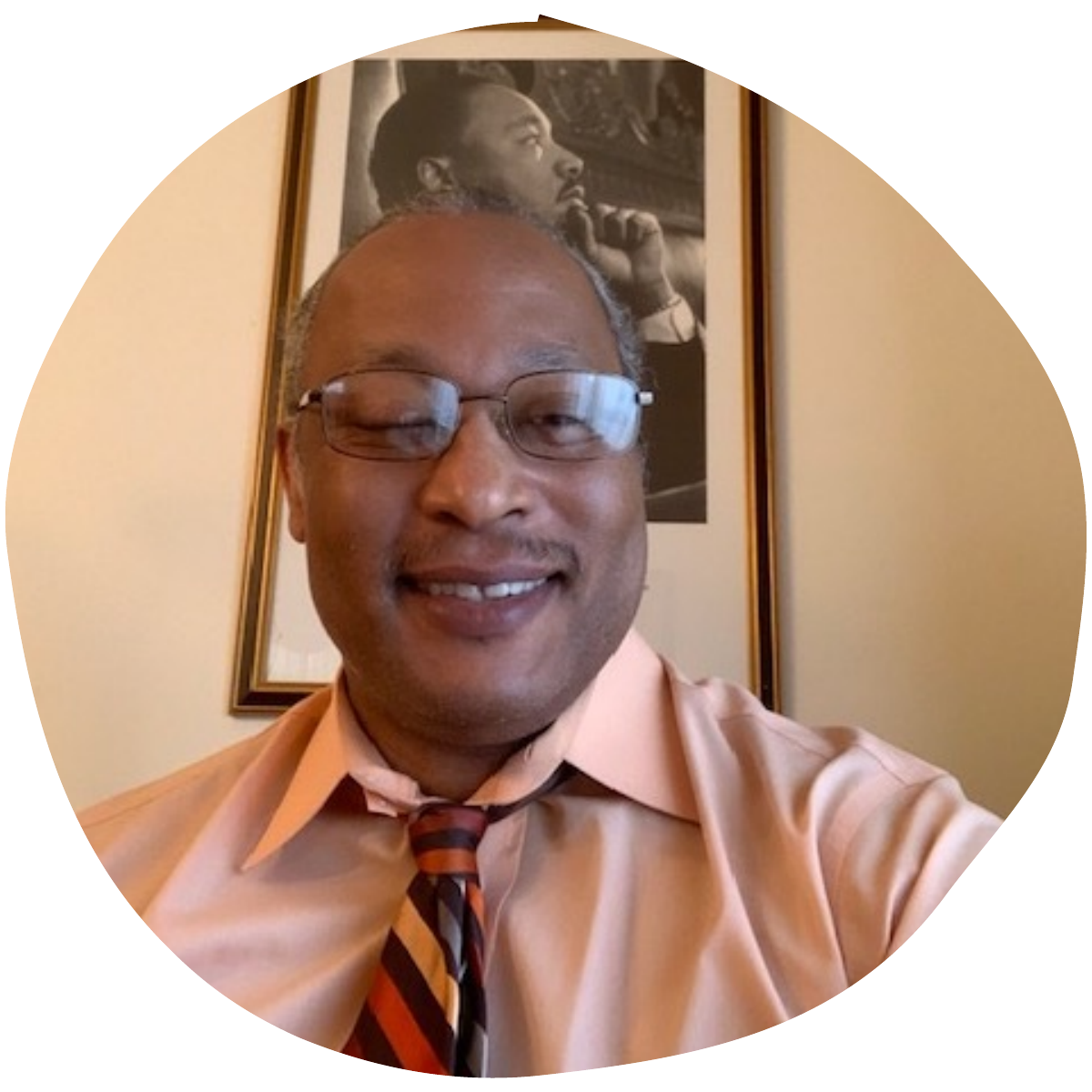 Wayne Coleman
wcoleman@crcna.org

Wayne's main focus as a Resonate local mission leader is to develop and lead a CRC cohort of African American pastors and leaders in the Eastern USA region. The cohort is not meant to be solely for pastors, but also lay leaders who are interested in growing. Wayne identifies and recruits lay people who are gifted in leadership and have a sense of call for ministry.  Wayne and the cohort embrace these leaders into a community and provide opportunities for growth, possibly leading them to theological studies and ordination.

Juan Pablo Sanchez
Juan serves Classis Southeast, as well as the Latino ministries throughout the entire Eastern USA region. Juan is bilingual, speaking both Spanish and English, and is passionate about working with ministries in their unique contexts.

Benjamin Spalink
Benjamin grew up in Japan where his parents are missionaries. As a Resonate local mission leader, he works with Classes Hudson and Hackensack. Ben and his family moved to Manhattan to plant City Grace Church, which is now an organized congregation. Ben also co-leads a church planting network in Metro New York.