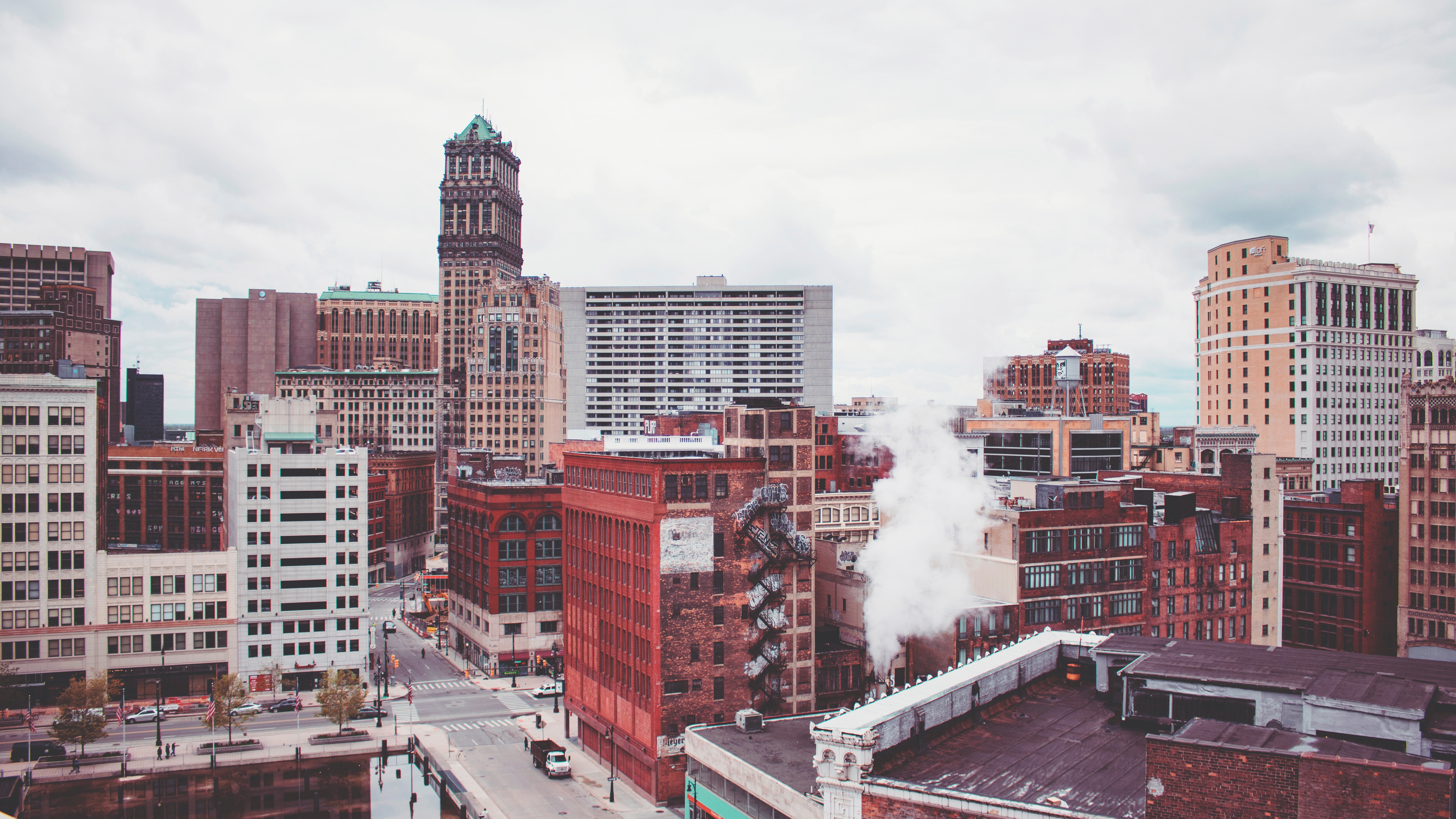 Are you interested in joining leaders in Detroit who love God deeply, work for justice, and humbly serve their communities?
Cohort Detroit is a formative ministry experience that gives you the opportunity to learn, serve, and lead in an area that interests you, all while growing relationships with an intentional community of young adults. See what our participants are saying.
Your Location
Detroit is a storied city, once a final stop on the underground railroad and now home to migrants from all over the world. See how God is working alongside Detroiters who embody perseverance, embrace diversity, and spread Christ's love and justice across the city we love.
What You'll Learn
Gather weekly for spiritual formation and conversations on justice, incarnational theology, and missional living. Our monthly themes range from embracing prophetic lament to finding resurrection hope in challenging spaces.
Travel locally and regionally for learning intensives and practice rest during our spiritual retreat in Northern Michigan.  
Grow relationships with a diverse cohort of young adults, learning how your daily work and service fits with Christ's call to be servants and ambassadors at the margins.
Transform through new spiritual habits, retreats, and mentoring calls on personal vocation, goal setting, and vocational discernment.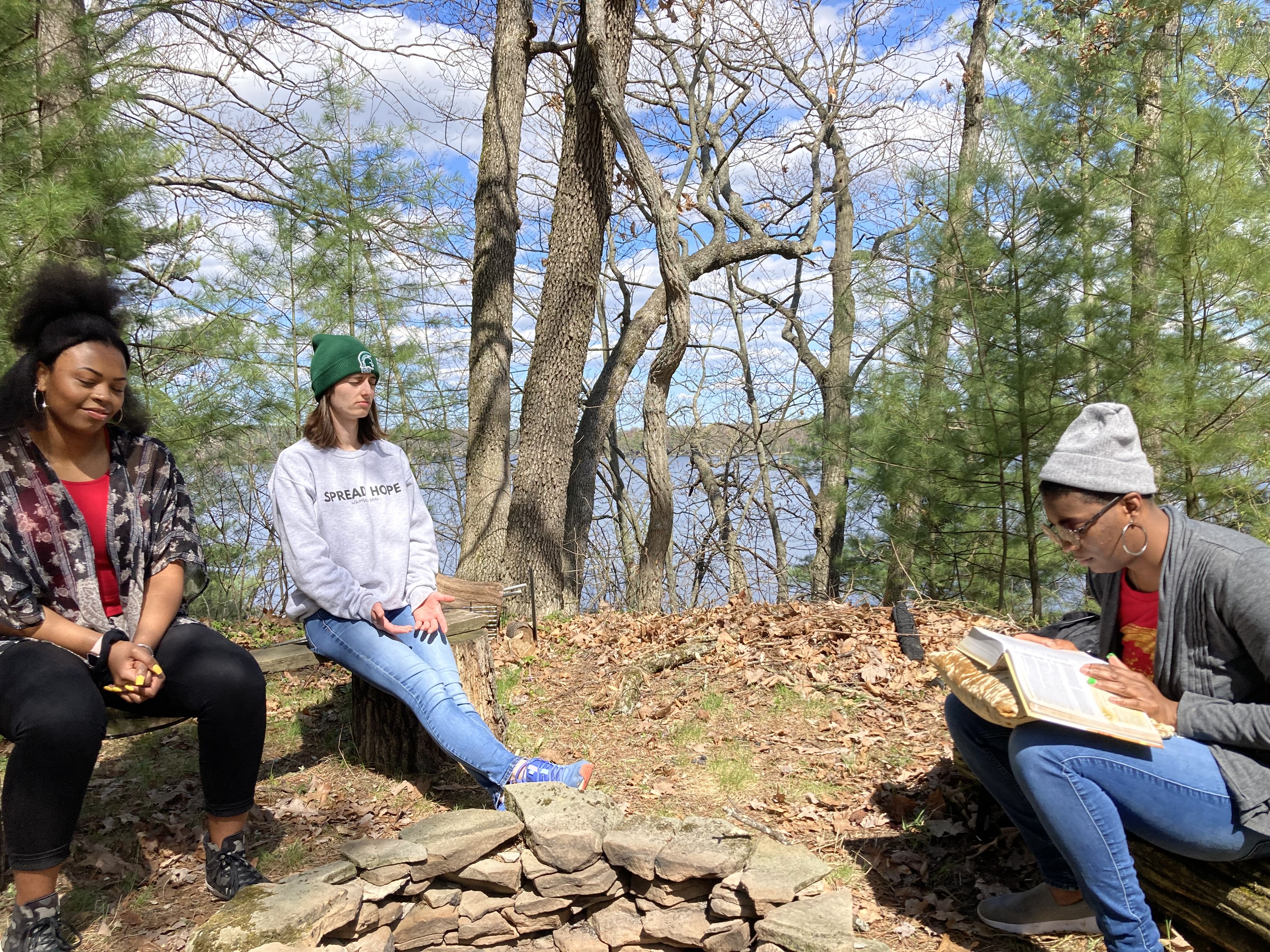 How You'll Serve
Depending on your skills, education, and interests, we will help you choose a local organization to partner with. Here are some of the opportunities available to you: