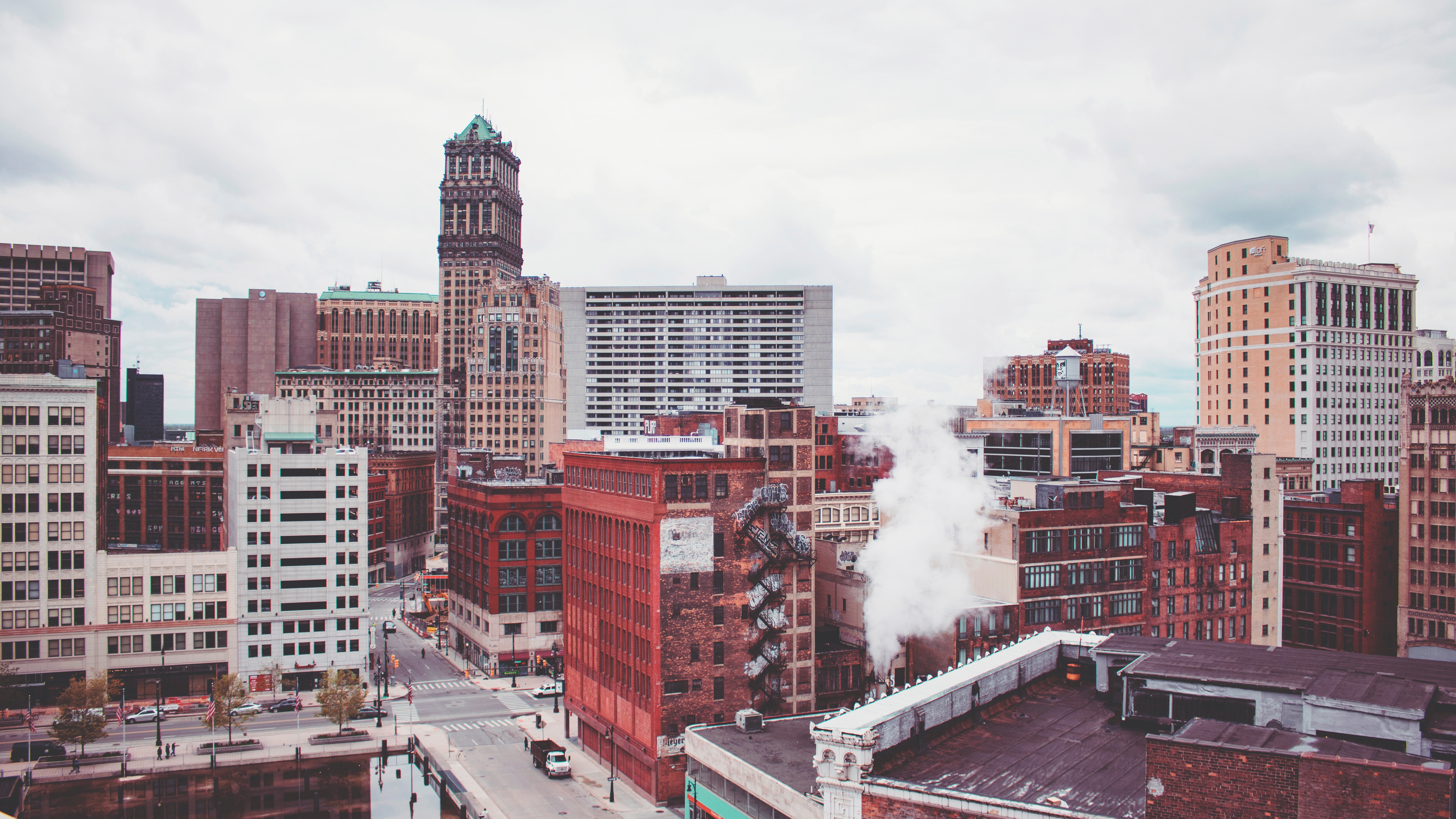 Detroit is a city shaped by the best and the worst of American systems. Cohort Detroit partners with those who live out resilience, faithful service, and commitment to partnering with Detroiters to participate in God's work of renewing the city.
We have a lot to learn from the ways God is working in Detroit, and we also have a lot to offer in this place that needs Christian leaders.
We create a space where you, your partners, and the city can be formed together. As part of Cohort Detroit, you can serve alongside these local organizations and local residents as you discover who God wants you to be.
Living, Learning, and Serving in Detroit
Resonate's Cohort experience is a 6-month (Winter 2020) or 10-month (Spring 2020) commitment that cultivates young adult leaders, encourages intercultural friendships, and creates space for honest conversations at the intersection of Christian service, racial justice, and vocation. Starting from the perspective of serving with local residents, your year in Cohort will give you a greater perspective of God's work in the city as well as God's call for your life. Resonate is committed to walking alongside you, providing you with mentors, partners, and support.
Cohort begins by placing you in a position with a local partner organization, according to your strengths and experience. The positions include work in community development, education, music, medicine, ministry support, communications, and more. You'll work side by side with another Cohort participant: each local participant is paired with one from outside the community.
Your Partners in the City