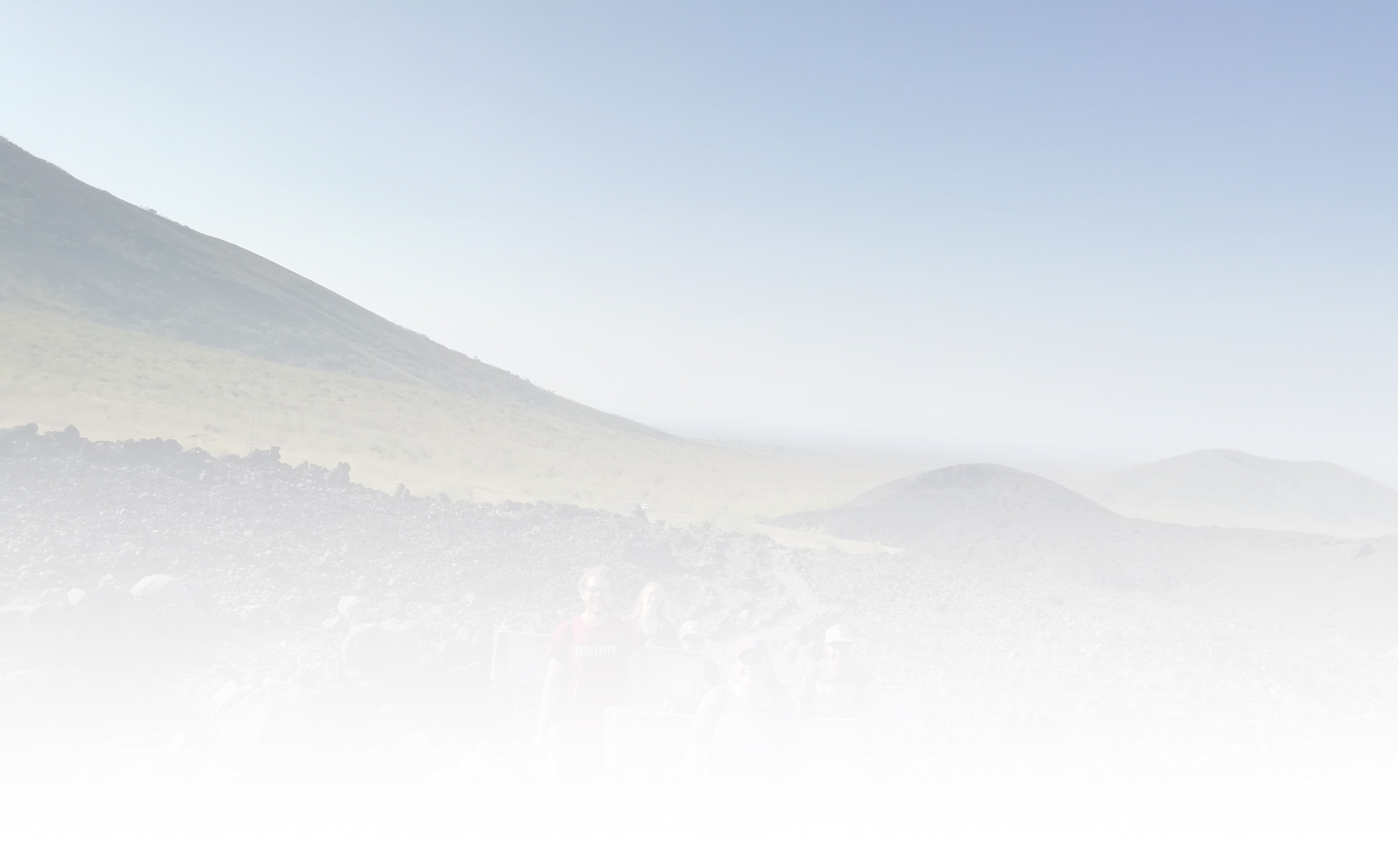 A service and formation journey in community
Cohort offers a year-long experience in which fellows are immersed in a new culture by serving with local mission organizations at the grassroots level. Each participant is linked to other fellows with whom they will communally participate in service, intensive learning, reflection, and spiritual formation.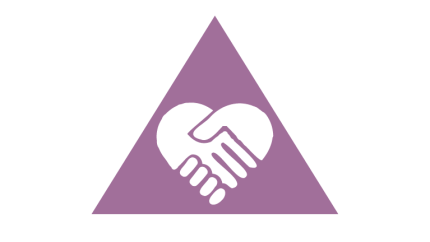 Justice & Peace-Making
Learn about inequality, justice, poverty, privelege, peace-making, and the issues that affect the socially excluded in each context.
Service
Engage in work and leadership formation with vulnerable communities.
Intercultural Friendships
Form a diverse cohort with other young adults and become a community. Engage tough questions and learn from a new perspective.
Spiritual Growth
Let local pastors, mentors, and theologians deepen your relationship with God.
"Part of this program is about being disoriented, but then afterwards, being reoriented. The disorientation comes from being in different cultures, in different contexts, and learning about their history and struggles and blessings. And the reorientation comes from, after unpacking our stories, rebuilding a new one that's more holistic and inclusive."
Interested in the journey?
Each of our  are locally led, and leaders are ready to answer your questions. Contact us to start your journey.