About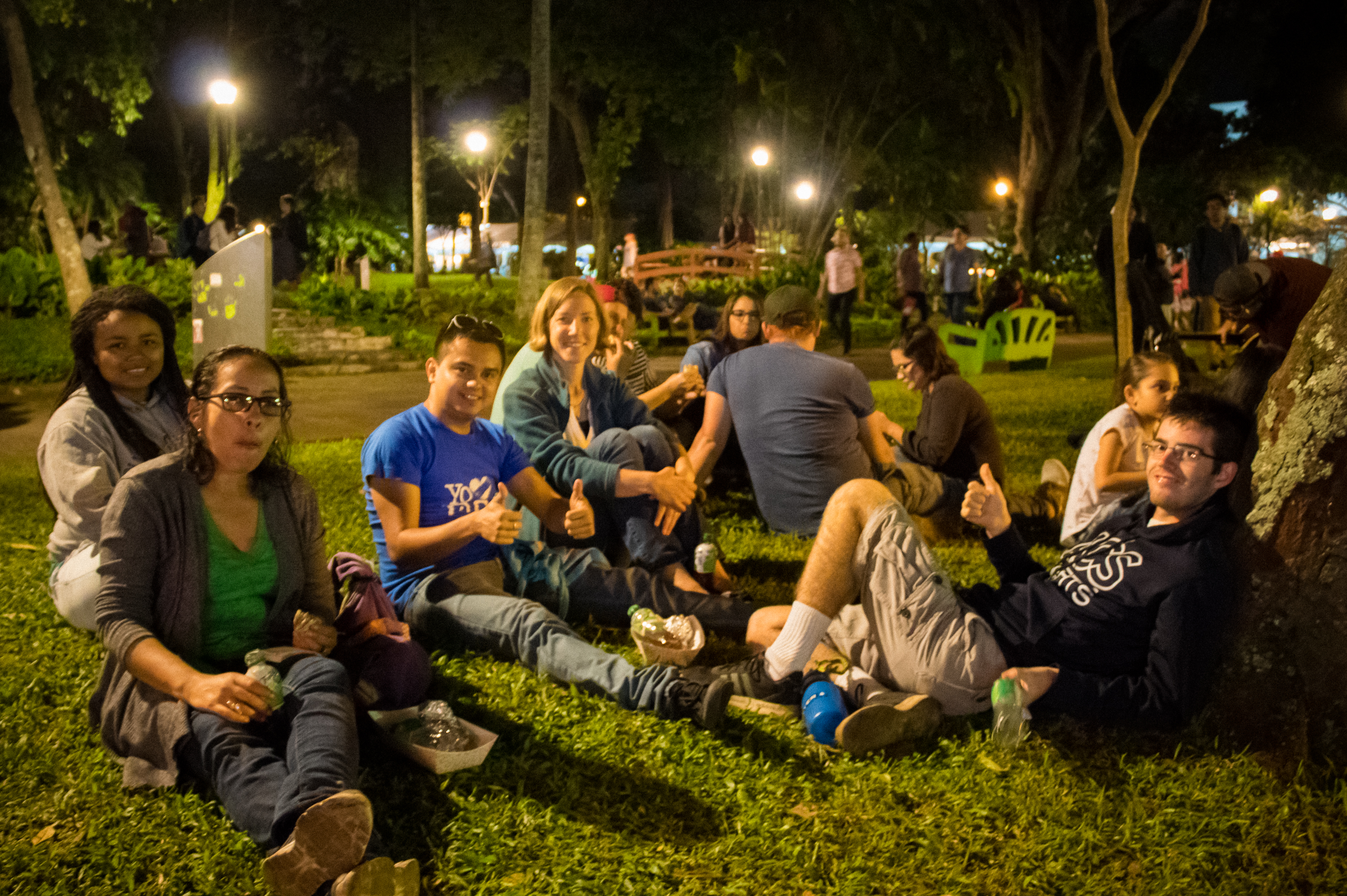 The Cohort offers a year-long experience in which fellows are immersed in a new culture by serving with local mission organizations at the grassroots level. Each participant is linked to other fellows with whom they will communally participate in service, intensive learning, reflection, and spiritual formation. 
Our Vision
Growing generations of Jesus-followers equipped and motivated to serve with and learn from communities in hard places.
Our Mission
Equip and disciple for radically transformative lifelong mission: Train together. Learn together. Serve together. Be formed together.
Concretely demonstrate a model for missional service and discipleship that is polycentric, collaborative, communal and inter-cultural.
Characteristics of ideal candidate
Interested in people
Willingness to jump into a new culture
Flexible
Embraces a posture of learner
Christ-follower
Humble
What does a normal week look like?
Full-time service placement
Meet with your mentor
Hang out with your host family
Participate in meetings at your host organization
More!
Examples of Possible types of work
Community development assistant
Violence prevention trainer
Community gardener
Youth violence prevention program tutor
Pre-school teaching assistant
Spiritual Care
Meetings with mentor
Theological and spiritual reflection with the other Missioners
Exposure to several different spiritual practices
Weekly devotionals
Participate in a local church