Our world needs more Christian leaders.
The church is growing rapidly in many countries throughout the world—but there aren't enough trained leaders to help sustain this growth. Timothy Leadership Training provides affordable, doctrinally sound, and effective training to help equip leaders for mission.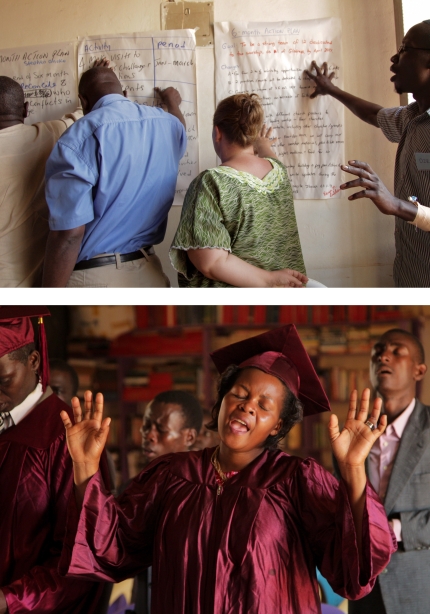 Timothy Leadership Training is a curriculum of our partner Raise Up Global Ministries. Resonate missionaries facilitate and lead these trainings with local pastors and lay leaders throughout the world who lack access to training.
Timothy Leadership Training covers seven modules:
Caring for God's people
Christian stewardship
From harm to harmony: overcoming violence in the family
Biblical preaching
Teaching the Christian faith
Praising God in work and worship
God's plan for sustainable development
Equipping local leaders for mission is one of the ways Resonate works to spread the gospel throughout the world. Timothy Leadership Training has equipped thousands of local pastors and lay leaders, and the Holy Spirit has worked powerfully through these leaders to transform the lives of individuals and entire communities! Leaders who participate in Timothy Leadership Training are always excited to put what they learn into practice—and because of that, people have come to know Christ, churches have grown to be stronger and more sustainable, and entire communities benefit from development projects.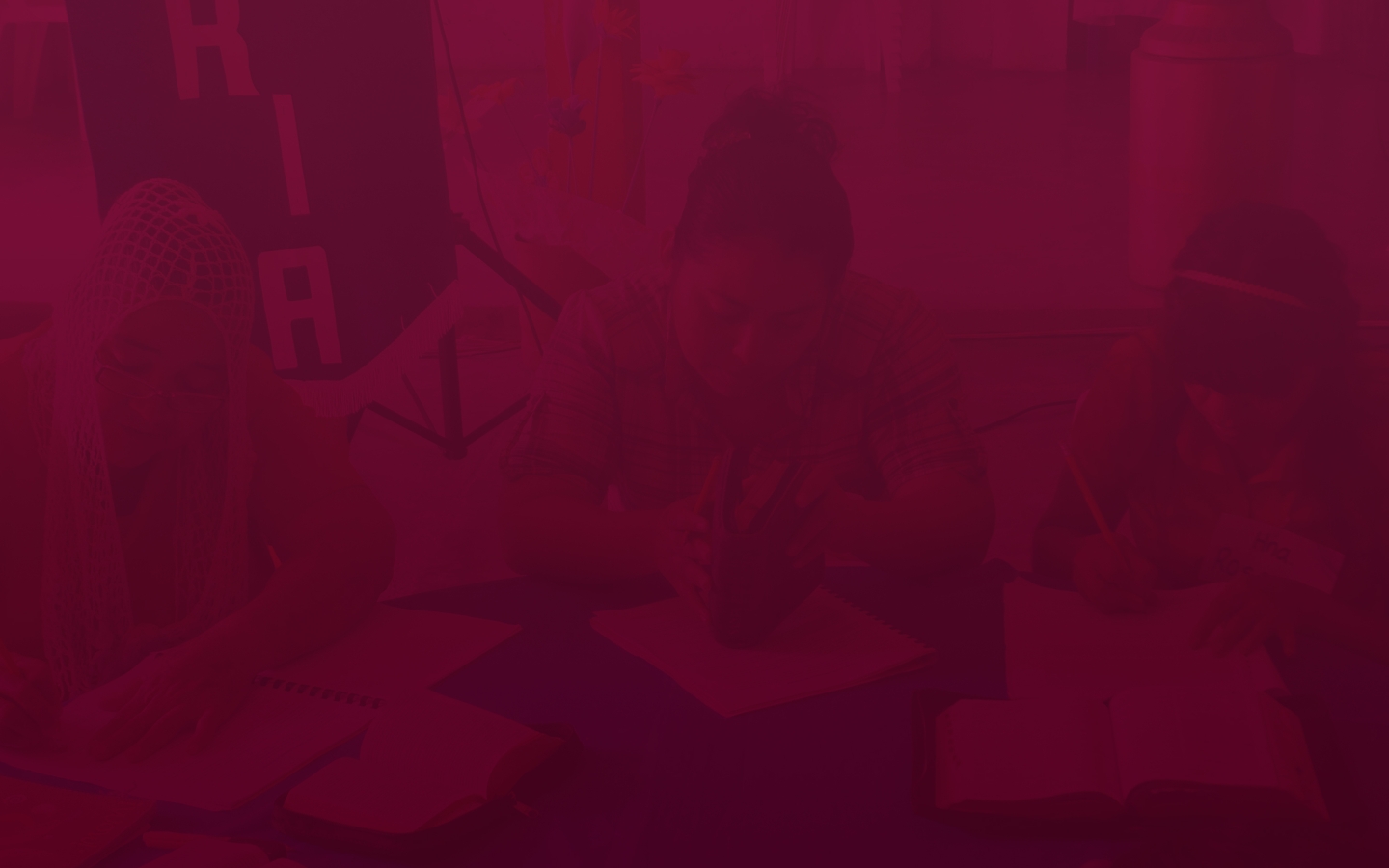 When Teopista, an assistant pastor in Uganda, participated in Timothy Leadership Training, she learned about God's calling to care for her community. "I got an idea," she said. "I went to local leaders and engaged them to help the community have safe water." She worked with these leaders and the church to put in a village well. At first the villagers were puzzled. Why would a church want to give them clean water? As more people became curious, the church began to grow.