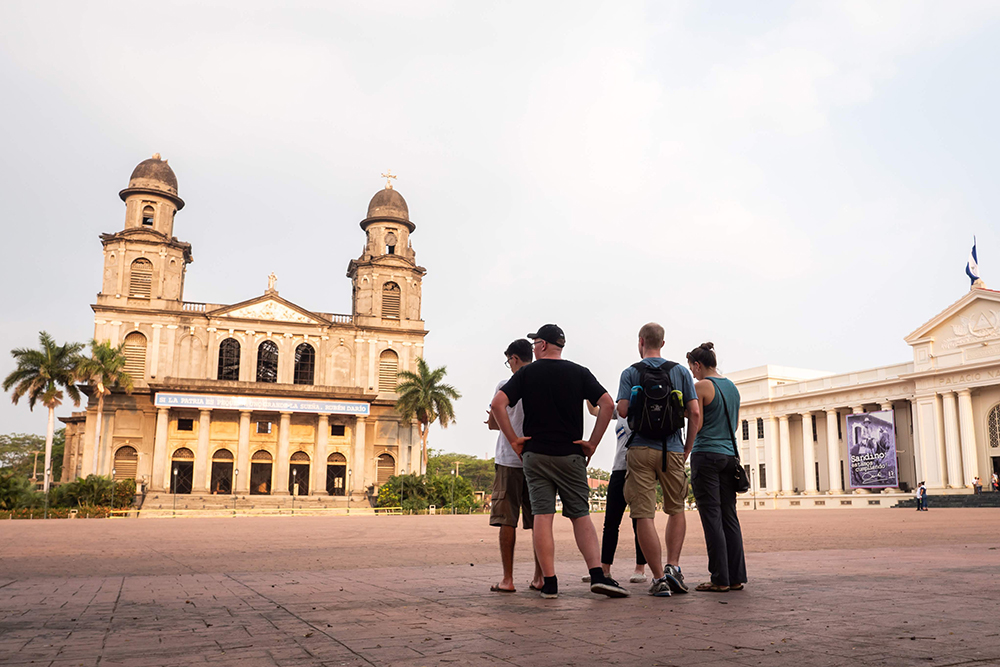 Answering God's call to spread the gospel in another community, country, or continent can be intimidating. If you have questions, fears, concerns, or doubts about becoming a missionary—don't worry! You're not alone. Answering God's call to "go" is a journey, and we're here to walk alongside you every step of the way. Here are a few practical steps you can take:
Start by spending time praying, reading Scripture, and listening to what God has to say about his plans and purposes. Here are a few resources to help you better understand God's mission.
Explore opportunities to serve. You can serve for a week, a few months, or a year. You can also apply for one of our career positions. If you're not sure about your calling to long-term service, short-term service opportunities are a great way to discover your gifts and get a feel for where and how God is calling you to join him in mission.
 
Connect with someone on staff. We're happy to answer any questions or address any concerns, fears, and doubts you have. We'd love to get to know you better so we can work together to find a position and place that's a good fit for you. Call or email us!

Canada:
Jessica Boy
jboy@crcna.org
250-667-6135
United States:
Nalini Suganandam
nsuganandam@crcna.org
616-224-0703