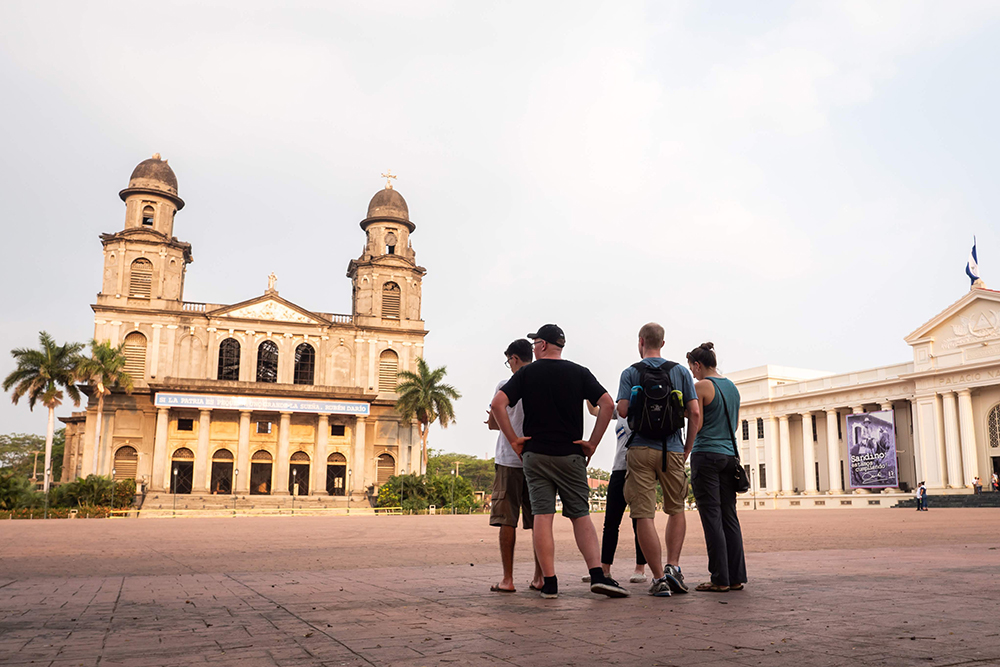 Do you sense God calling you to mission work?
What does this mean? Does mission mean crossing the world, or crossing the street in your own neighborhood?
Answering God's call to spread the gospel can be confusing and intimidating—but we're here to walk alongside you every step of the way. Here are a few practical steps and resources that can help you understand where and how God is calling you to serve:
 
Lean into Scripture. What verses are speaking to you? Spend time praying and listening to what God has to say about his plans and purposes for the world and your life.
 
What do you think it means to be a missionary? Sometimes people have misconceptions about what it means to be a missionary that can hold them back from pursuing God's call. Here are 10 common misconceptions people have about being a missionary.
 
Do some self-assessment exercises. Understanding your spirituality, personality and interests is a good way to see what type of work you want to do as a missionary.
 
Are you ordained in the Christian Reformed Church? You don't have to be seminary-educated or ordained in the Christian Reformed Church to serve as a missionary with Resonate. But if you are ordained in the Christian Reformed Church, here are a few tools that can help you..
 
Do you attend church? Meet with your trusted leaders. Talk with them about what you're hearing and feeling. How do they see you using your interests and passions? Ask them how they see the church supporting you in your call.
 
Explore opportunities to serve. Resonate has many types of opportunities for you to step into a meaningful and practical mission experience. You can serve for a week, a few months, a year, or more. 
 
What makes Resonate different from other mission agencies? Here's why you should serve with us.
 
Overwhelmed by what you see? Still feeling unsure? Call, text, or email our placement advisors. They'd love to connect with you and help you navigate this process.

Canada:
Jessica Boy
jboy@crcna.org
250-667-6135
United States:
Nalini Suganandam
nsuganandam@crcna.org
616-224-0703