Joining God in mission is exciting, but it can also be intimidating. Resonate is here to help you every step of the way, from exploring where and how you can serve to working in the field. Here's a glimpse of the process so you know what to expect.
Explore
Connect with us.
We want to get to know you! What are you passionate about? Who has God placed on your heart? For how long do you want to serve? Where do you want to go? We can help you prayerfully discern where and how God is calling you to join him in his mission.
Discover opportunities.
Resonate has many opportunities to serve, and we can help you find the right fit for you.
Even if you don't see a position listed on our website that fits what you're looking for, we
might have the right connections.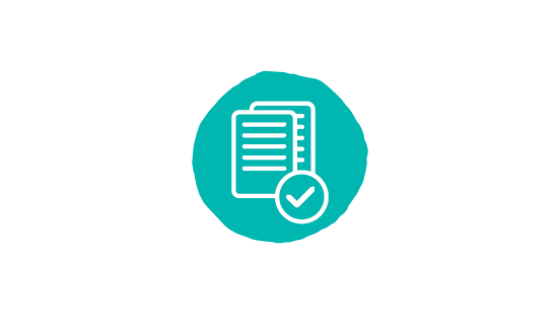 Apply
Fill out an application.
Our application process is similar to any job application process—it involves filling out an
application, interviewing, and providing references. 
Appointment
Documents.
Once you're accepted to the position, you'll fill out paperwork. This paperwork will help
you raise support and ensure you're taken care of on the field. We make it as easy and painless as possible for you.
Raise support.
Raising support can be intimidating, but we'll provide resources, support, and connection so family, friends, and churches can partner with you.
Orientation.
Join us in our office in Canada or the United States for orientation. You'll learn strategies for intercultural communication, staying connected with your supporters while you're on the field, and more. 
Go
In John 14, Jesus promises to send the Holy Spirit to his disciples—the same disciples he commands to go out and share the gospel. "He lives with you and will be in you," Jesus says. You never go alone in mission. God goes before you and the Holy Spirit goes with you so he can work through you. And with Resonate and your supporters, you'll be connected with a great support system.