Go Local: Resources
As you journey through the Go Local process, we want to continue to provide you with resources to help deepen your experience and learnings. Our email newsletter is for people who are interested or have participated in Go Local. It features stories from other people who are on the same journey, information, tips, and reminders from Go Local workshops, and upcoming opportunities for Go Local workshops that you or someone you know may be interested in.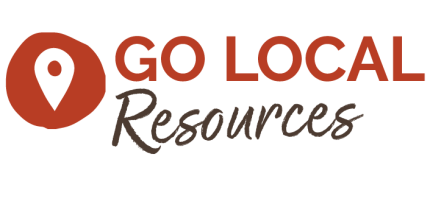 Go Local Volunteer Handout
As you connect with neighbors, you're embodying exactly what the church is called to do and be. You have the opportunity to be the tangible presence of Christ in your neighbors' lives—but how do you do this? This handout outlines a few key Go Local practices and postures to help you, your church, or your faith community as you join God on mission.