Do you remember your favorite teacher?
He or she probably still influences you today in some ways. In many countries throughout the world, educators want to improve their teaching skills but they may not have access to affordable training. That's where Educational Care comes in.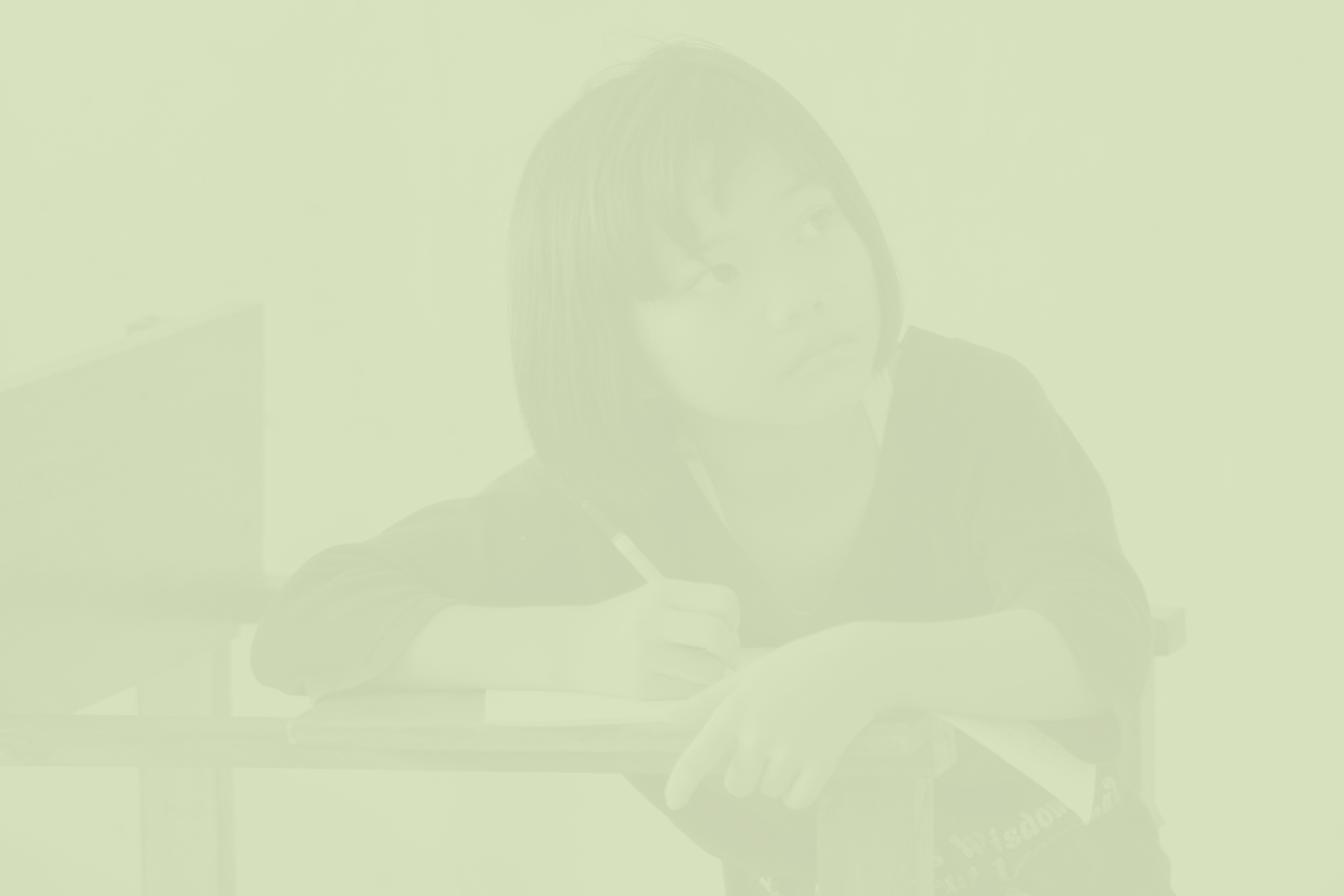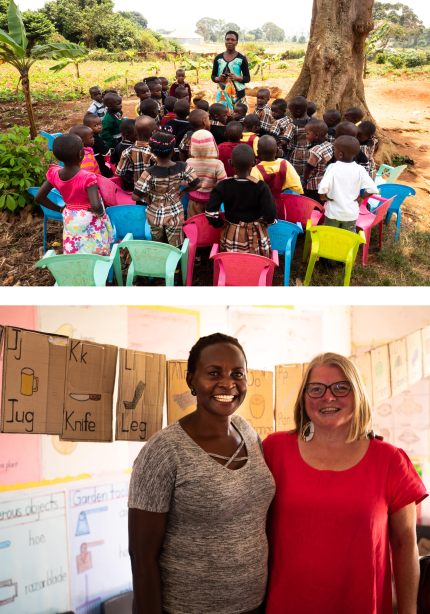 Educational Care is a curriculum of our partner Raise Up Global Ministries. Resonate missionaries use Educational Care to equip educators with best practices and biblical principles for running a school and teaching in the classroom.
The curriculum is easily adaptable to fit each region, country, school, and classroom's unique context and includes six modules:
The biblical worldview

How students learn

Developing student gifts

Preventative and corrective discipline

Leadership in a school

The purpose and value of your school
One of the ways Resonate works to spread the gospel is through equipping believers for mission right where they live and work.That's exactly what Educational Care training accomplishes. Our missionaries have seen thousands of educators grow as leaders in their schools. Through Educational Care, teachers come to see their profession as a calling by God. They're not only trained with best teaching practices, but they're also better equipped to share the love of Christ in their classrooms—which has a huge influence in the lives of students, their families, and the entire community.
"My greatest take away from Educational Care is opening my eyes to see the need to erase the dichotomy between things that are 'spiritual' and things that are 'secular.' For me to understand the created, I have to work with the Creator."
-Stella Pam Yak, Nigeria