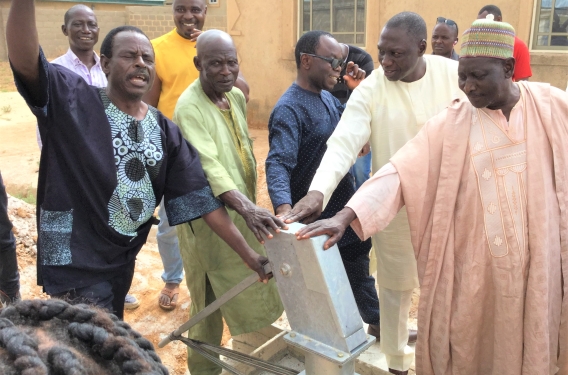 You equipped teachers to share the love of Christ with their community by meeting tangible needs.
A good school sets up students to be lifelong learners for the good of their communities. But in Nigeria, teachers are often tossed into classrooms with little training—and they're often not sure what it takes to be a lifelong learner themselves.
You're helping to train and support teachers.
Many of your Resonate missionaries use Educational Care, a curriculum that equips teachers with best teaching practices. Guided by biblical principles, the training encourages teachers and school administrators to share the love of Christ both within and without the classroom.
One school in Nigeria recently asked for Educational Care training for their staff. Your Resonate missionary Mark Wiersma, who works with educators in the country, can't share the name of this school or their staff members for security reasons. The Nigerian government is predominantly Muslim, and they tend to restrict Christian schools.
But this school wanted to make a difference in their community—and you helped equip them by providing Educational Care training.
"The school is near the outer margin of a city. As a result, public access to pure water is scarce and attention from local police and armed forces is even more scarce, resulting in higher rates of theft," said Mark.
After completing the training session on Leadership, Purpose, and Value of Your School, the teachers at this school decided to do something about some of the challenges their community was facing. 
First, the school hired someone to dig a well for fresh water on the school grounds and then install taps outside of the school yard. Now, the entire community can come get clean, fresh water for free.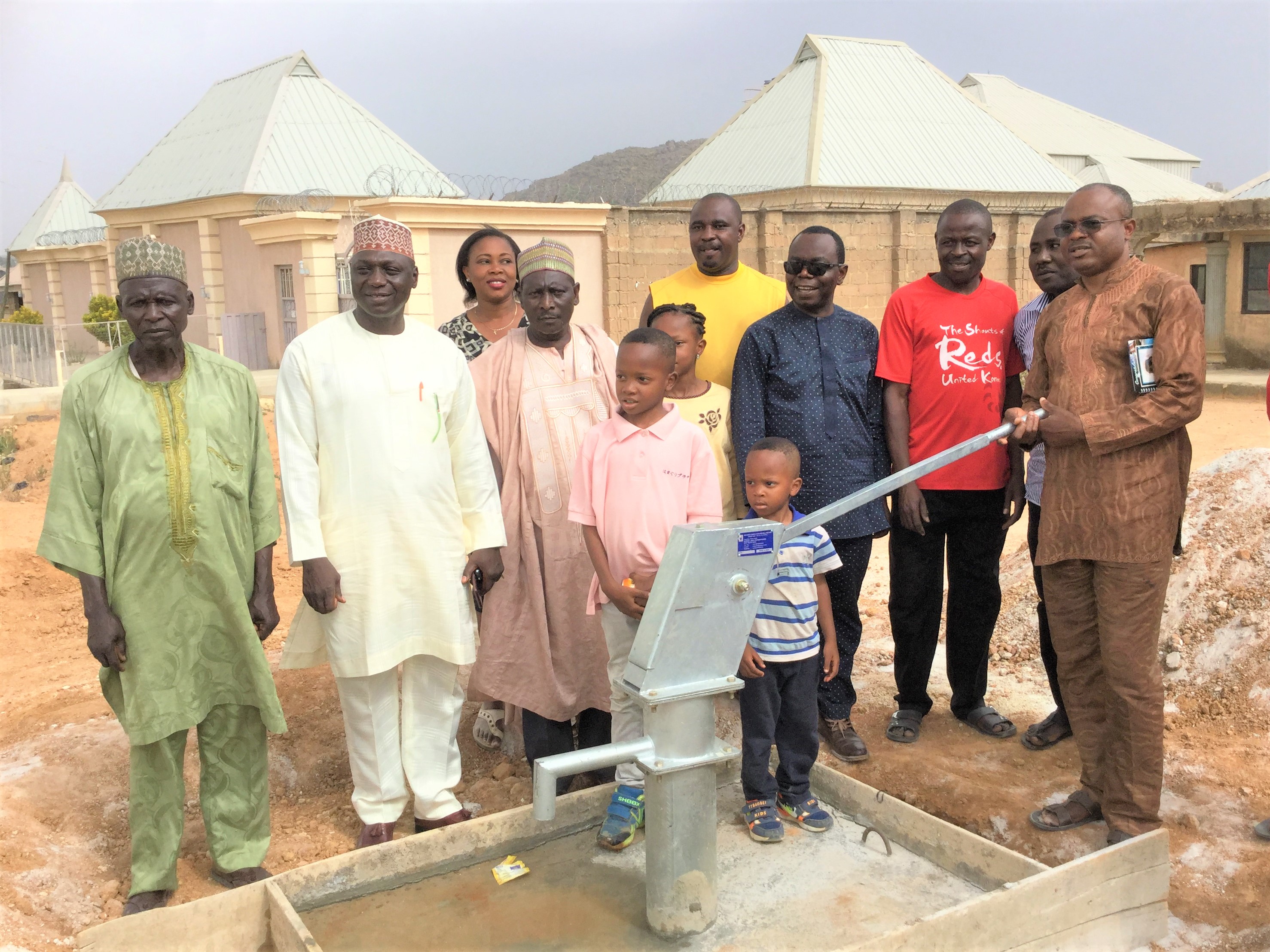 Second, wanting to cut down on theft and other crime, the school expanded the responsibilities of their security guards to include surveying homes that are closest to the school.
Finally, they opened their school chapel to the community for worship on Sunday because some members of their community weren't able to afford travel for church.
Through your support of Resonate, you helped equip this school to share the love of Christ by meeting needs in the community. The school's neighbors have noticed! 
And these teachers aren't finished making a difference. One of the reasons why Educational Care is so effective is because after each training session, teachers produce an action plan. It's a template they follow to outline a goal and steps to achieve it.
So, the next time the school faces a problem or challenge in their school or community, you helped ensure that the teachers and administrators have the tools to solve it! Thank you for helping to make a difference in this community in Nigeria!