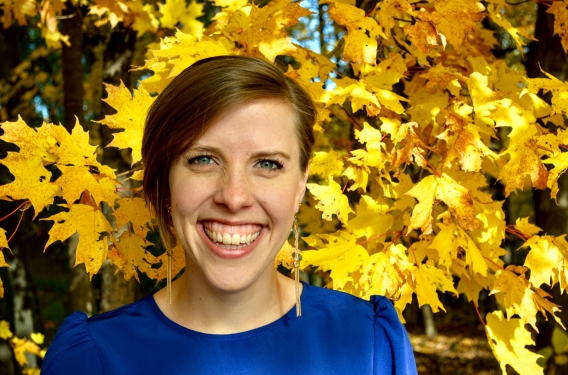 Three new missionaries are preparing to serve God's global Kingdom through Resonate Global Mission—Sarah Kluitenberg and Johnny and Kim Gryglewicz.
These missionaries are in the support-raising phase of their ministry, working with Resonate staff to find individuals and churches to join them in their respective ministries.
Dream Big and Share Hope—the Gryglewicz family
For Johnny and Kim, mission has always been at the core of their relationship. The two met on a short-term trip to Nigeria. Over the years, they've continued to explore opportunities to serve globally including in Haiti during the 2010 earthquake.
"We have always had a heart for the nations," they say, "Both of us knew that one day we would serve together on the mission field."
Now that time has come. Both Johnny and Kim will be serving alongside Resonate's local ministry partners in Haiti, Sous Espwa. Johnny will serve in a capacity-building role, and Kim in education.
You can watch a video to learn more about their calling and mission.
"We love Haiti because of the people," Kim says in the video. "God is doing so many wonderful things there and Johnny and I are so humbled to be a part of it."
Bridging Cultures. Working Together—Sarah Kluitenberg
Sarah returns to serving with Resonate after teaching in Sierra Leone with our partners at Kabala Christian school for the past three years. During that time, she also served alongside Resonate missionaries in Nigeria while Sierra Leone underwent the Ebola crisis.
"Those experiences," says Sarah, "have opened my eyes to the power that God has given us as educators to shape the worldview of our students."
Now Sarah will continue to bring God's love to the classroom by preparing and equipping local teachers in Lagos, Nigeria, in partnership with the Association of Christian Schools International.
In her role, Sarah will continue in the Christian Reformed Church's long-standing mission to bring positive change to the Christian education scene in Nigeria—a country that does not currently have any Christian university-level training for teachers.
Learn more about Sarah's ministry in her video.
"It is my desire to see God use this opportunity to shape the worldview of our students so that every square inch of their life reflects Christ," Sarah says in the video.
Thank You!
Your prayer and support for missionaries like Sarah, Johnny, and Kim are what make it possible for the good news to reach our world. Continue to pray that God will bring workers forward who are willing to serve on the field.