About Tim and Angie
Serving as
Director of Community Development at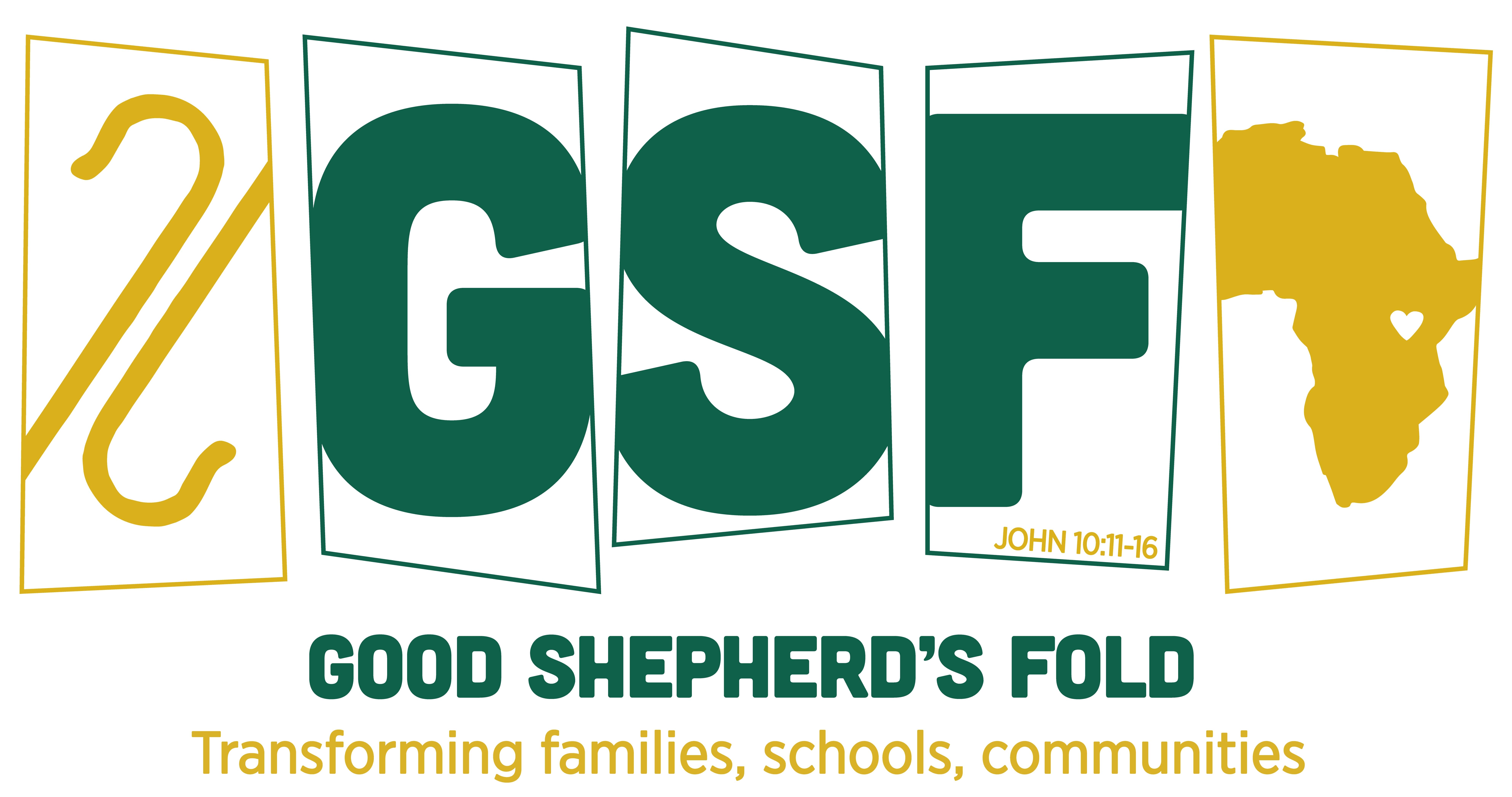 GSF's Vision Statement
Thriving Families, Transformed Communities in Christ
GSF's Mission Statement
to make disciples through
child care and advocacy, education, and community development

GSF Community Development 
endeavors to equip, empower, edify, and engage the GSF Staff, church & community leaders, teachers & students, and parents, including the most vulnerable and under-resourced, to make disciple-makers of Jesus Christ in their families, communities, country, and beyond.
We believe the Gospel is the foundation for Community Development, that the Fruit of the Spirit will blossom in lives grounded in faith, hope, and love, thus resulting in thriving families and transforming communities. On such a foundation, we seek to come alongside and collaborate with leaders and members of the local communities to research, plan, implement, and oversee integrated movements of personal, economic, and spiritual growth. The focus of these movements is on reconciliation with God, self, others, and creation, highlighting the people's dignity, assets and resources while addressing the brokenness within their communities.

As part of this endeavor and process, the following integrated initiatives and movements are currently taking place within GSF Community Development:
► Food, Housing & Medical Relief ◄
► The Proclaimer Program ◄
(audio Bible listening groups)
►Farming God's Way ◄
► The Stoplight Approach ◄
(parenting)
► Adult Literacy Training ◄
(integrated with ESL, math and business, human rights, Christianity, health)
►Wise Choices for Life ◄
(reproductive health)
► Tailoring School ◄
► Evangelism Explosion ◄
► Trees for School Fees ◄
► Trauma Healing ◄
► Moringa Nutrition ◄
► Post Harvest Storage and Handling ◄
► Water and Sanitation, Hygiene ◄
► Community Centre for Children with Disabilities ◄
► Freedom in Christ ◄
► Church and Sunday School Development ◄
► Business as Mission ◄
Approach
To accomplish our mission we walk alongside local, passionate Christians who exude and demonstrate a deep desire to know Jesus and make Him known. We do this by spending time and growing in relationship with, sharing and praying with, laughing and having fun with, working and resting with, studying and learning with, and dreaming and strategizing with. With. Not over. Not for. Not instead of.
WITH is based on the truth that every person is made in the image of God, deeply desired and unconditionally accepted by God, and extremely valuable and irreplaceably significant to God. WITH communicates, "You are loved, you have something to offer, and you can make a difference."  WITH gives hope, dignity and wholeness to people who are often hopeless, defeated, and broken. WITH is all about reconciliation, humility, mutuality, reciprocity, intentionality, and partnership. However, WITH has different levels of depth, as Jesus' 3/12/72/crowds model demonstrates (see below), and can only happen with Jesus Immanuel ("God with us"), with other organizations, with each other, and with YOU.
About Us
We have been on a journey of growing deeper roots in the Bibilical worldview. We both grew up in Christian homes and attended Christian schools, Tim in Ontario and Angie in Michigan. In 1997, Tim moved to Michigan to study at Kuyper College and met Angie who was studying at Calvin University. While there, he spent two summers with I.D.E.A. Ministries in Mexico where God opened his eyes and heart to cross-cultural missions. Then, after graduating and getting married, God opened the door for us to join Resonate Global Mission and serve for two years as EFL teachers in Ukraine and for one year as house parents of a student hostel in Nigeria. In 2004, feeling called to long-term, cross-cultural missions, but the need for further education, we moved to the Netherlands where Tim studied at Tyndale Theological Seminary while Angie worked at Tyndale and volunteered at Interserve Europe (a missionary-sending agency), Crossroads International Church, and Scarlet Cord (a ministry in Amsterdam's Red Light District).
In 2006, God led us to serve long-term in Uganda, where we have been ever since. During these years, despite the struggles with infertility, the death of thirteen adopted embryos, and the challenges of domestic and international adoption, God has built our family to include Miriam, Avalien, Moses, Zulea, Eliana, Amara, and another on the way—each with their own miraculous story. In terms of ministry, after serving in Soroti for 10 years, God has brought us to serve in Buwundo with Good Shepherd's Fold in the ministry area of Community Development, where we are able to continue to follow His call on our lives and grow in the Biblical approach to ministry He is developing in and through us. 
As we look back on our lives, we can see how God has been lovingly leading us step-by-step to where we are today and can thus look forward with excitement and trust to what He has in store for us in the future. To be sure, God has been doing and will continue to do "immeasurably [BEYOND] all we ask or imagine, according to His power that is at work within us. To Him be glory in the church and in Christ Jesus throughout all generations, for ever and ever! Amen."
Please pray for us, our family, our team, our partners, those we are walking alongside, and those they are reaching within Uganda and BEYOND, that "out of His glorious riches God may strengthen us with power through His Spirit in our inner being, so that Christ may dwell in our hearts through faith. And pray that we, being rooted and established in love, may have power, together with all the Lord's holy people, to grasp how wide and long and high and deep is the love of Christ, and to know this love that [is BEYOND] knowledge—that we may be filled to the measure of all the fullness of God." (Ephesians 3:16-21). Click here for more prayer points.
Thank You
We thank God for your partnership with us in the gospel, in fulfilling the Great Commission. By praying, giving, encouraging, and visiting, you are truly an integral part of making disciples, building thriving families, and transforming communities in Christ in Uganda.
"You will be enriched in every way so that you can be generous on every occasion, and through us your generosity will result in thanksgiving to God. This service that you perform is not only supplying the needs of the Lord's people but is also overflowing in many expressions of thanks to God. Because of the service by which you have proved yourselves, others will praise God for the obedience that accompanies your confession of the gospel of Christ, and for your generosity in sharing with them and with everyone else. And in their prayers for you their hearts will go out to you, because of the surpassing grace God has given you. Thanks be to God for his indescribable gift!" (2 Corinthians 9:11-15)
 
Support Tim and Angie
You can support Tim and Angie's work by either providing a one-time or recurring monetary gift, or by joining our prayer list.