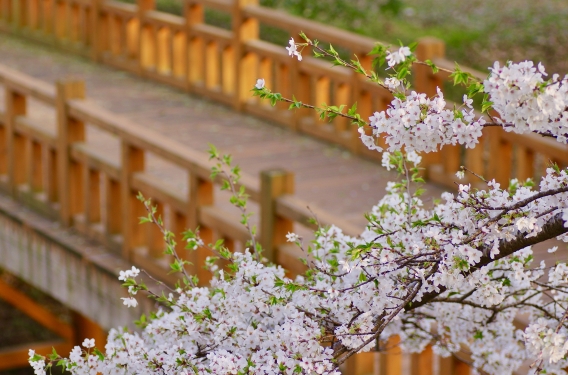 We are responding to allegations of abuse at one of our ministry partners, the Christian Academy of Japan.
In May of 2019, Resonate Global Mission launched an investigation into allegations of abuse at one of our ministry partners, the Christian Academy of Japan (CAJ). We were deeply saddened upon hearing the stories of survivors who brought these incidents to light. We were also particularly troubled to learn that one of our former employees was named as an alleged perpetrator at that time.
Resonate takes these allegations of abuse very seriously and we have a strong desire to promote healing, accountability, and redress. Because of this, Resonate has fully supported and complied with an independent investigation into any and all allegations of abuse at CAJ, as requested by the survivors. This comprehensive investigation has been conducted over the past two years and is in the final stages. We expect that the public report will be made available later this year upon completion of a thorough process of reporting back to survivors and engaging with recommendations. 
The joint investigation, initiated at the request of the survivors themselves, was conducted in partnership with CAJ and four of the other six sponsoring agencies: Serve Globally, The Evangelical Alliance Mission, WorldVenture, and OMS. SEND chose not to participate in this joint investigation. Instead, SEND initiated their own investigation and released their report earlier this week. It names a former Resonate (then Christian Reformed World Missions – CRWM) employee as a culpable leader.
With the report of the joint investigation forthcoming, we cannot speak to the findings of SEND's investigation. We grieve that our fellow brothers and sisters in Christ have endured pain, harassment, and abuse. We acknowledge that our mission shared the responsibility for supervision and management of CAJ, as well as the named perpetrators as staff members at CAJ during the years when these abuses occurred. We are committed to shedding light on our role in CAJ's leadership during this period, assuming our responsibility, and to learning all we can from them so that it will never happen again.