Ancient historical sites and the present-day ministry of the Egyptian church come alive in this unique learning opportunity.
If you've never visited Egypt with Steve, you've never visited Egypt! Steve makes the ancient historical sites come alive as he leads you on a journey through Egypt and connects many of the ancient sites to Scripture. Not only will you get to experience ancient Egypt, but you'll have the opportunity to visit the ministry of Resonate and our partners as they build bridges for mutual learning and engaging culture to support the Egyptian church.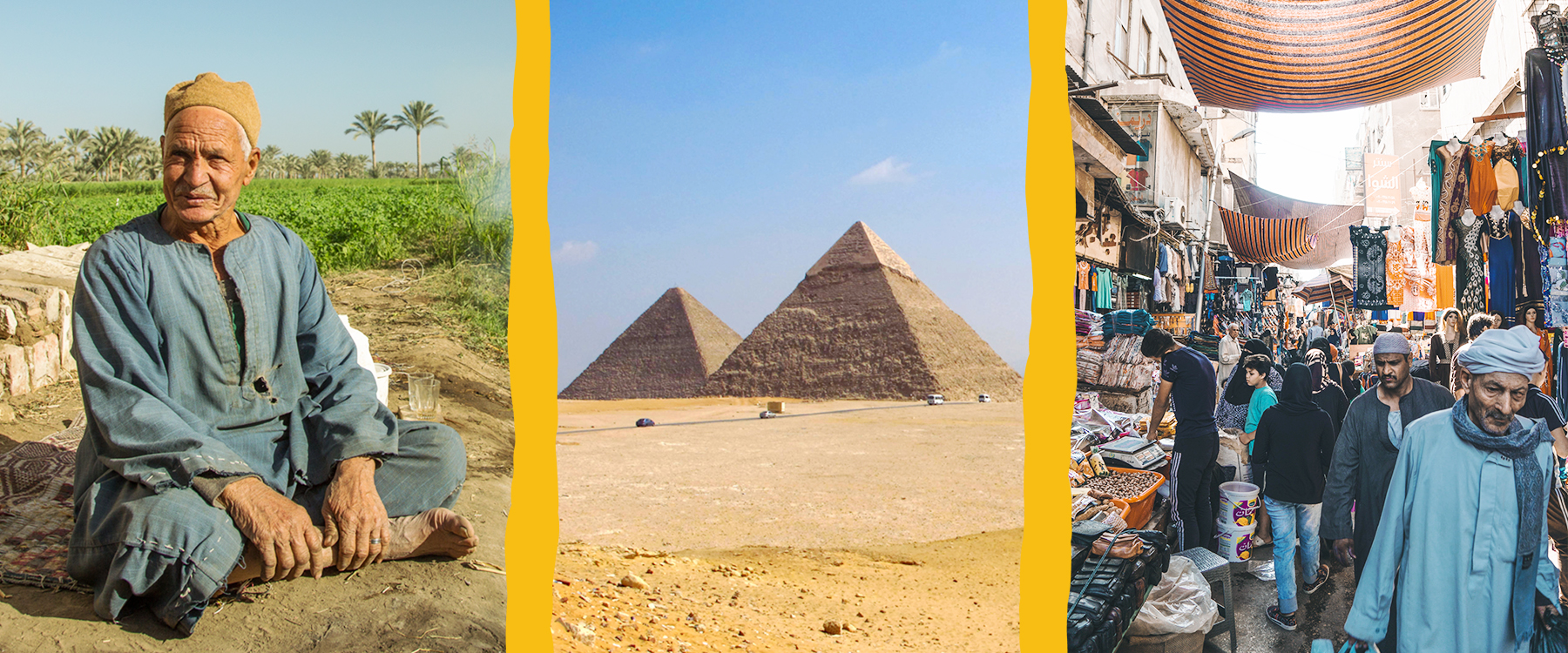 • Visit ancient historical sites such as the Great Pyramids and the Sphinx in Giza, walk through temples in Luxor, take a cruise on the Nile River, and climb Mount Sinai.
• Interact with Egyptian Christians and visit ministry sites.
• Experience that "aha" moment when you discover the many connections between Scripture and ancient Egyptian monuments, inscriptions, and artifacts.
Open to Christians with membership in a Christian Reformed Church or who support the mission, vision, and values of the CRCNA.
Your tour leader is Steve Wunderink, Resonate staff working in the Middle East "I fell in love with the history of Egypt on my first visit in 2008," Steve says. "Through leading tours and studying Ancient Egypt, I've been amazed at the connections of Ancient Egypt to our Scripture. I've had the chance to fall in love with the people of Egypt too."
Apply or Ask
Want to apply for this opportunity or learn more about it? Just fill out this contact form, please select your preferred contact method below and someone will get back to you with all the details you need.