Resonate Global Mission and Volunteers in Service invite you to an online event for ministry leaders. For just one registration per church, you will receive access to 3 TED Talk style videos, discussion guides, and other resources (including books from the speakers) for you to use in leadership conversations throughout October. Then, you're invited to engage with the speakers during a Zoom call on October 29 at 7:30pm.
Speakers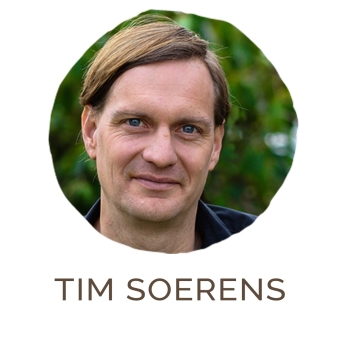 Tim Soerens
Learning the New Way of Being Present
Tim Soerens is the co-founding director of the Parish Collective. A growing network and global movement of Christians reimagining what it means to be the Church in, with, and for the neighborhood. His latest book is called "Everywhere You Look: Discovering the Church, Right Where You Are".  His co-authored first book "The New Parish: How Neighborhood Churches Transform Mission, Discipleship, and Community (Intervarsity Press, 2014) won multiple awards, including Christianity Today's award of merit.
He has launched multiple sold-out conferences including the Inhabit Conference, New Parish Conference UK, Conspire Gathering, and Neighborhood Economics Conference. He also co-founded Neighborhood Economics to catalyze entrepreneurship as a path to wealth for marginalized communities.
A popular speaker, Tim has speaks to a broad cross section of organizations and denominations in the United States, Canada, the United Kingdom, Australia, and New Zealand. Closer to home, he's helping to start South Park Neighborhood Church and is a co-founding owner of Resistencia Coffee, a neighborhood coffee shop, as well as the South Park Idea Lab. timsoerens.com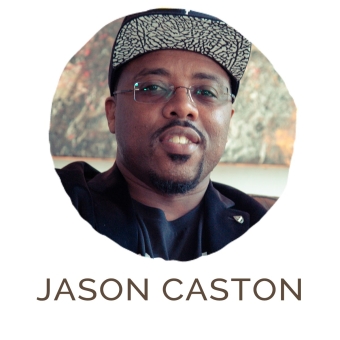 Jason Caston
Learning the New Way of Conversations about Race
Jason Caston has been a staunch advocate and speaker on civil and social rights within the faith based community.  He has spoken on numerous occasions on social justice issues and continues to advocate for the rights of people of color and marginalized communities. 
Jason is an international speaker, author, professor, and digital/social platform specialist for faith-based organizations and has authored over 10 books including The iChurch Method series on establishing a digital presence and Social Connections book on Social Media for Organizations. Additionally, Caston was the spokesperson for AT&T's national #InspiredMobility campaign that highlights how we use mobile technology to enhance our spiritual and personal lives. Connect with him on Twitter and Instagram @jasoncaston.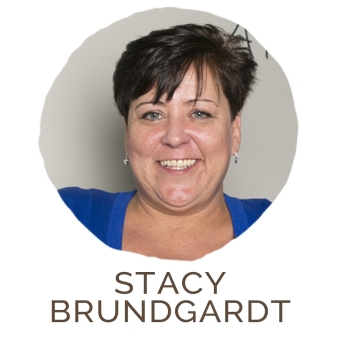 Stacy Brundgardt
Learning the New Way of Charity
Ways to Engage with the Leadership Training Event
Choose one of the three topics for your leadership team to focus on during the month of October. Watch the short video together, use the discussion guide for a conversation, and record your thoughts/questions for the online conversation with the speaker on Oct. 29. The materials will be kept online, so you could use the other topics later in the year!
Invite your leadership team to divide into three small groups, based on the topics they are interested in. They may even want to invite others from the congregation to join them as they watch the video, use the discussion guide, and join the Zoom calls with the speaker of their topic on Oct. 29.
Gather your leadership team earlier in the evening on October 29, and anyone else who may want to join you, for a simple dinner, followed by time to watch one or more of the videos and to engage in small group discussion before the online Q&A starts at 7:30pm.
Offer the three topics to small groups in your church, to use during the month of October. Ask them to share with your leadership team any 'ah-ha' moments from their learning and discussions.
Invite other pastors or ministry leaders from your classis to use the videos and discussion guides for a lunchtime learning opportunity. This could be done online or in person, depending on your circumstances!