Equipping leaders is an important way Resonate Global Mission spreads the gospel—but those leaders aren't the only ones who grow because of this work.
We learn a lot about faith and sharing the gospel from the believers we minister with. Here are a few of our favorite missional takeaways from some of the amazing people you partner with when you give to Resonate!
"I cannot go and preach in a longer distance and yet I have left my neighbor here who is lacking gospel."
 - Atiko
Atiko is an elder of Pentecostal Assemblies of God in Soroti, Uganda. He participated in Educational Care and Timothy Leadership Training facilitated by Resonate and also attended a TEA conference in Zambia that your support helped to make possible. Through training, Atiko felt convicted to show the love of Christ to the group of men who hung around just outside of his church building's wall. Watch the video here.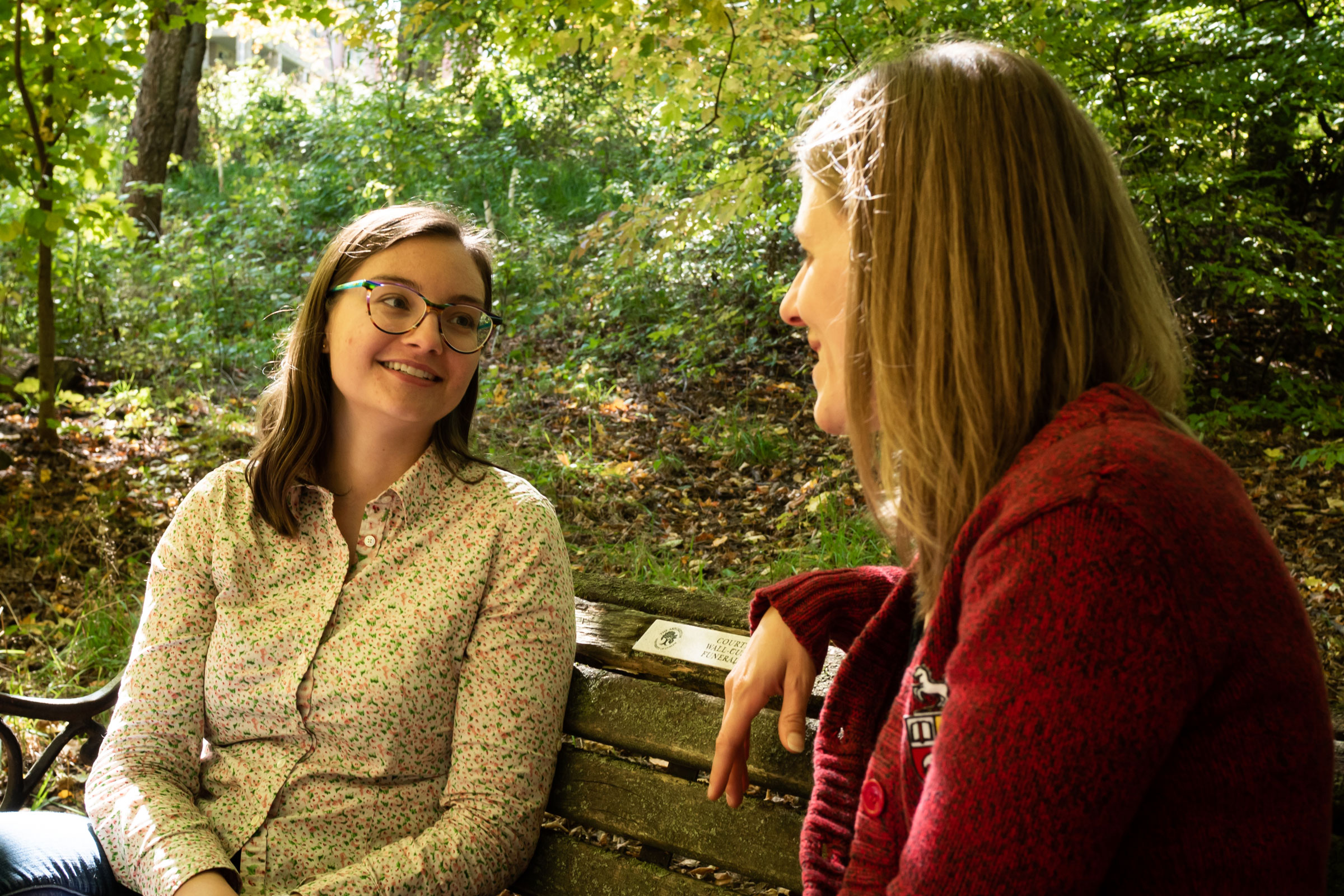 "The ripple effect that we have on everyone around us is monumental … it's like we're throwing a pebble into the water with each person that comes in. And they go out into the world to make their world better."
- Allie
Allie served as a student leader at Guelph Campus Ministry, a Resonate partner in Ontario. After her friend died by suicide, Allie spiraled into depression, but she thought she could find a way with God. When Allie's friend invited her to the campus ministry you support, Allie's life changed—and she's passionate about seeing the same life-transforming power of the Holy Spirit in others' lives. Hear more of Allie's story here.
"God is working through me to give other people the chance to change. I think that God has a big beautiful plan for me, and I am just unwrapping it."
- Eleazar
Eleazar was just a teenager when he got caught up in a drug addiction and lifestyle of dealing drugs. When he saw his friend murdered, he knew he wanted to change. God gave him an opportunity when your Resonate missionaries Abe and Elaine Lee invited him to a youth seminar they used to lead when they served in Tijuana, Mexico. Now, Eleazar is passionate about sharing his faith with teenagers who are living the kind of life he used to live. Eleazar shares his testimony here.
"God has given me the ability to keep a positive mindset. To continue staying drug free. To continue pushing forward every day. When I'm struggling, he gives me peace. When I just want to give up, he gives me hope. When I'm broken, he pieces me back together. So God is definitely not done with me."
-Patrick
Patrick is a member of Apex Church, a CRC church plant that Resonate helped to start in Colorado. He was addicted to drugs and got into some trouble, but God led him to a supportive faith community that helped him walk into a life of freedom. Patrick reminds us that God is always at work in and through us. Watch the video here.
"I think we've learned over time that one church cannot save the city. It's going to take all of us."
- Jackie
Jackie is a pastor of Second Baptist Church in Redlands, California. We work better when we work together, and Resonate works to connect leaders in communities throughout the world. Jackie joined a network of community leaders that Resonate's Nick In't Hout is forming in Redlands, and she's passionate about people sharing their gifts and resources for kingdom transformation. See what happens when people work together here.
"A lot of times the problems are opportunities to bring us to God. We are seeing it as an opportunity to bring us together, to fight together, and to carry the burden together."
-Lourdes
Lourdes is pastor of Getsemani Assemblies of God in Nicaragua. She participated in a trauma-healing workshop facilitated by the Nehemiah Center, a Resonate partner where several of your Resonate missionaries serve. Many people tend to pull away from community and relationships when experiencing emotional pain or trauma—and people in Nicaragua have experienced a lot of pain. But as Lourdes pastors her church and people in her community, she is witnessing God draw people closer into relationship with him and one another. Learn more about trauma-healing workshops here.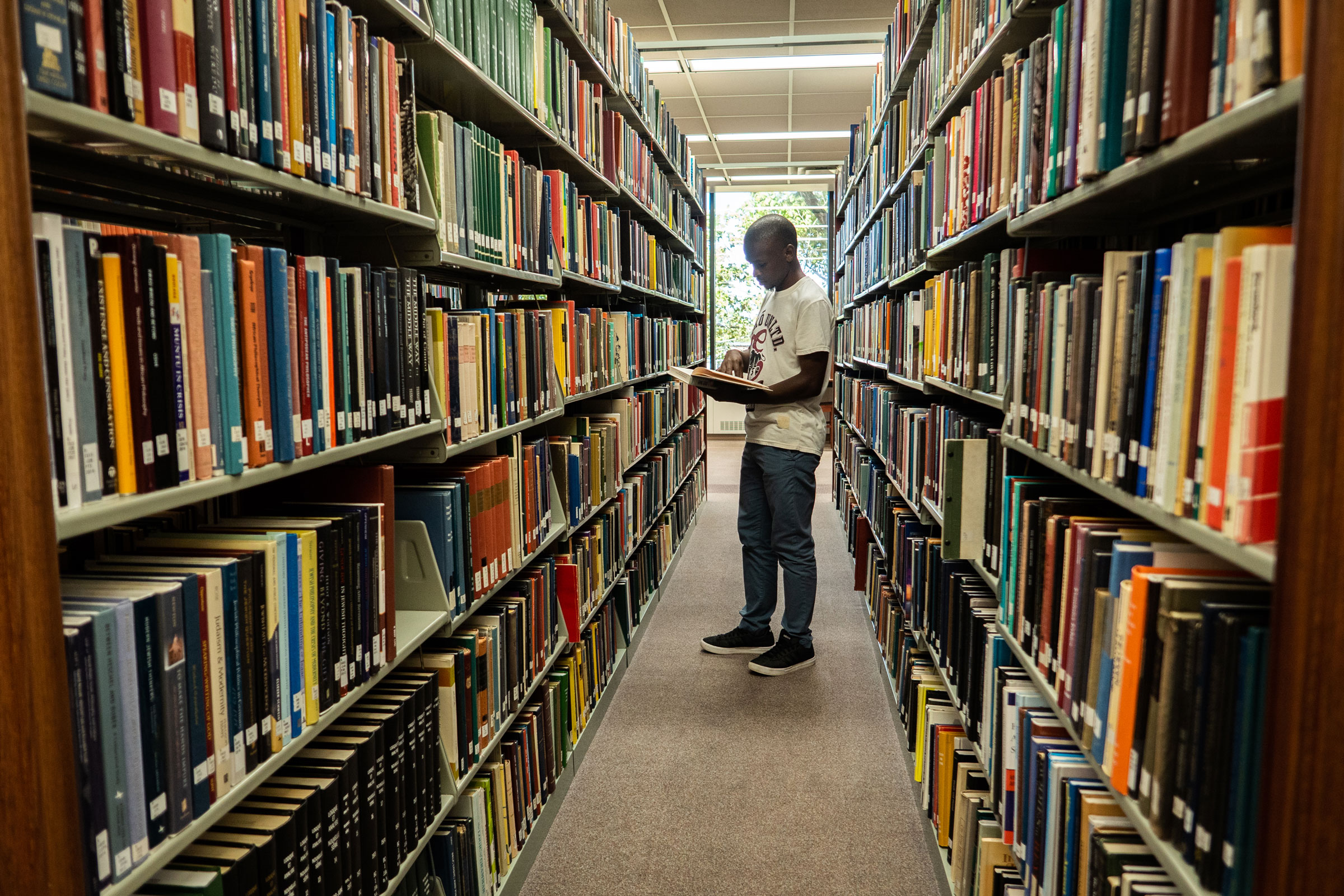 "Wherever God stations me, the assignment is to testify to the gospel of God."
 - Manqoba
Manqoba is a Ph.D. student who got connected to International Campus Ministry, a Resonate partner you support at Western Michigan University. Manqoba is passionate about sharing his faith no matter where he is or what he's doing in life. Learn more about this ministry here.