There are an estimated 1.8 billion Muslims in the world who don't know the love of Jesus.
But each year, Muslims celebrate Ramadan. A time of devout fasting and prayer, Ramadan is a time for Muslims to seek God.
This year, Ramadan is April 24-May 23. We invite you to focus your prayers on Muslims in your neighborhood and throughout the world. We created a 30-day prayer guide that you can download on our website for free. Share it with your family, friends, Bible study, small group, or church. Let's join together in praying that as Muslims seek God during Ramadan, they will encounter Jesus.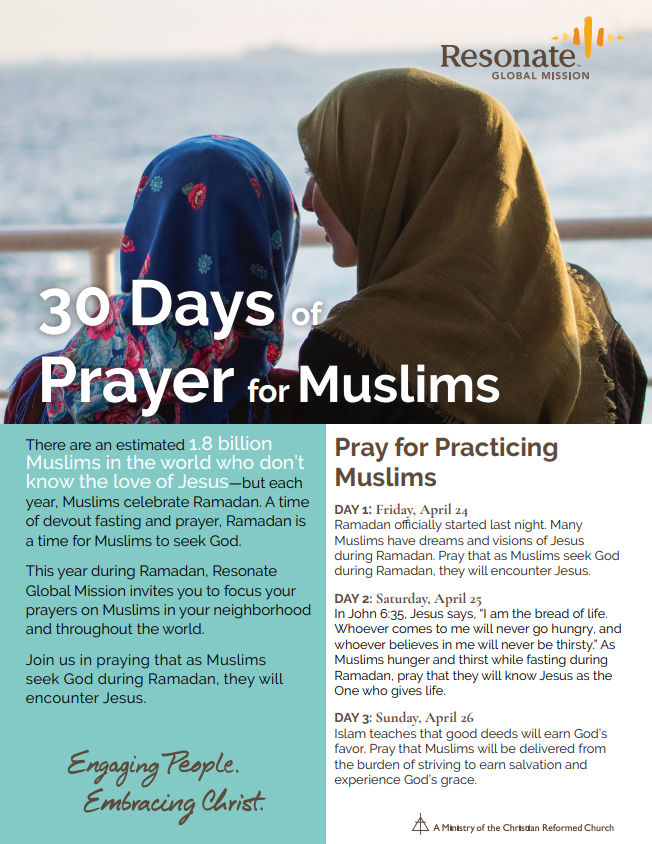 Click here to download a free 30-day prayer guide for Muslims.