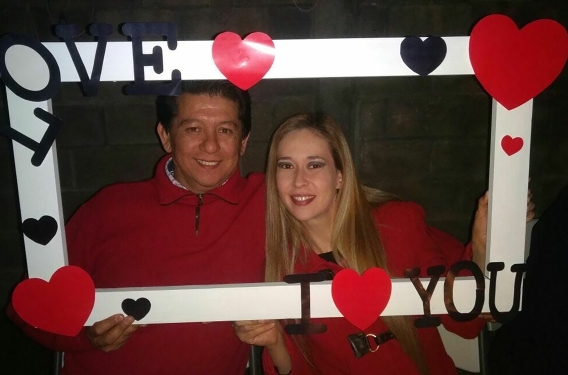 Gloria's relationship with her husband, Arturo, was shaky to say the least. She felt like he was too controlling and needed to fix his behavior toward her. This left Gloria feeling very discouraged. She knew they had to do something to save their marriage, but she wasn't sure what steps to take.

One day they visited Christ the Redeemer Presbyterian Church in Guadalajara, Mexico, and were approached by Ben Meyer. Ben and his wife Amy would soon be hosting a marriage conference as part of their ministry to plant Iglelsia Vida Nueva (New Life Church), the fourth daughter church of Christ the Redeemer.

Ben says they set up the conference "like a date night with a purpose," providing refreshments in a hacienda, a place designed for parties and receptions. The environment was inviting and romantic, the perfect place to begin healing a marriage.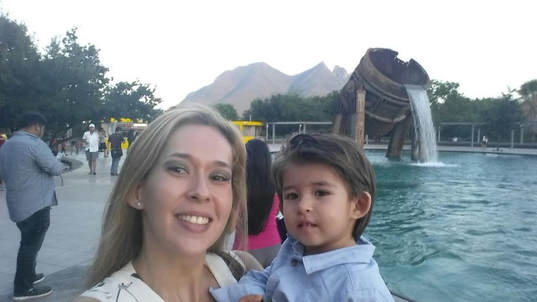 Even though the conference only lasted one night, the lessons made a strong impact on Gloria and Arturo. Feeling hopeful and reassured, they decided to attend a few more.

Soon after, Gloria started attending a women's Bible study at Vida Nueva and she and Arturo attended a marriage study together. The study was called "How to Express Love in Your Marriage," and was based on 1 Corinthians 13. 

Gloria went into the study believing the issues with her marriage were all her husband's fault. However, after spending time in God's Word with other believers, she came to realize that she, too, was to blame. 

"Gloria learned that she used her emotions and their son to manipulate her husband," said Ben.

By attending this Bible study, Arturo and Gloria were able to learn how to strengthen and mend their marriage. They were also able to grow deeper in their knowledge of Christ and what the Bible says about loving one's spouse. 

Vida Nueva has continued to walk alongside Gloria and Arturo in their new walk of faith even after they recently moved for work. Ben reflects how he and Amy "connected them to Christian friends in Monterrey and gave them a couple of church recommendations." The couples still keep in touch regularly, sharing encouragement and even plumber recommendations!

With God's help, Ben, Amy, and Vida Nueva were able to help Gloria and Arturo save their marriage. They are overjoyed that they've been drawn closer together. Vida Nueva also continues to be a source of encouragement for other struggling couples, many of whom do not have a living faith in Christ, by offering marriage studies and spending time together at birthday parties and other gatherings. 

Thank you for supporting church plants like Vida Nueva. Please pray for Ben and Amy Meyer as they continue to further God's kingdom through the Vida Nueva church plant. Pray for them as they set their sights on the church plant's first Sunday services in January 2018.