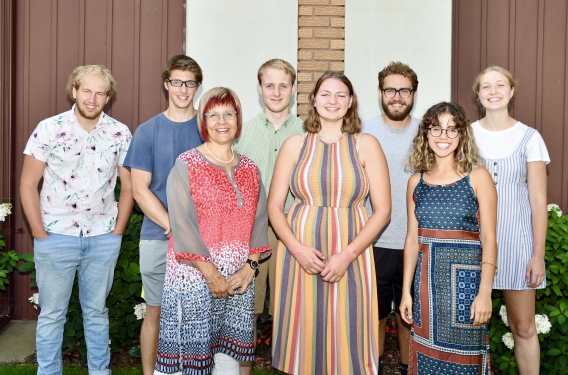 You're supporting young adults who are passionate about mission. Everyday, they're learning more about living like Jesus.
Mission-minded donors like you know that young adults are not only leaders of the future—they're leaders of today. And through your support of Resonate, you're equipping young adults to join God on mission in all areas of their lives. These young adults will continue to serve in education, business, social work, ministry, and more. Because of you, they're learning to live like Jesus with a servant heart.
Cohort in Central America
Cohort is a year-long discipleship opportunity that you make possible for young adults to live in community, serve in a grassroots ministry, and engage in deep spiritual formation.
"I am serving in Guatemala with the Educating for Life Association as an English teacher. This time in the program has been full of challenges and reflections. I have been able to listen to the life stories of families, and I have been working with children at risk of losing God's studies. These experiences have strengthened my spiritual life, and now I feel more committed to the ministry that God has given me." –Michael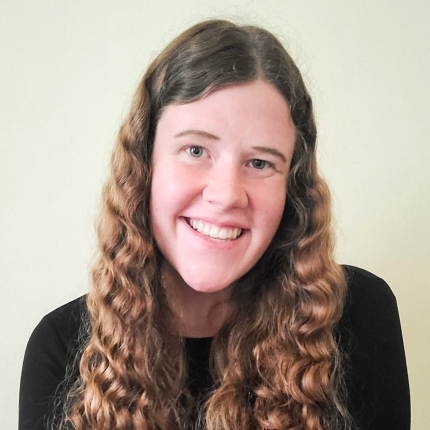 "Before this experience in Cohort, I would have defined mission simply as the purpose of Christian life: to share the gospel. This is the mission, but it's only one part of a much broader and more comprehensive concept. My time in Cohort has taught me that the mission is to show love to the most difficult children in the classes I teach. The mission is to move away from consumerism and other aspects of my culture that do not glorify God. The mission is to open my heart to the pain of the world and to learn of people with very different histories and perspectives. The mission is to think, speak, and live for God and his kingdom in all areas of my life, all the time." –Delaney
SoCo Beach Project
SoCo Beach Project is one of your Resonate partners in Ontario. Young adults joining this summer discipleship opportunity live in community, serve in a local ministry, and learn from ministry leaders. They recently heard from Beth Fellinger, one of your Resonate regional mission leaders, and Michael Fallon, one of your Resonate partner campus ministers.
"I really enjoyed the emphasis that Beth put on looking for God in the mundane. It's been something that I have been learning this summer, so it was really cool to hear her give advice on it and to use that advice in my own day-to-day life." –Hannah
"Michael Fallon's talk specifically was very eye-opening for me. He broke down the beginning of the Bible in a very 'non-spiritual sense,' explaining ways the entire community is fulfilling their purpose in God's kingdom, in seemingly 'non-spiritual' ways. As someone whose career path isn't ministry oriented, it was great to hear directly that I am still able to build God's kingdom through my 'non-spiritual' talents." – Addly