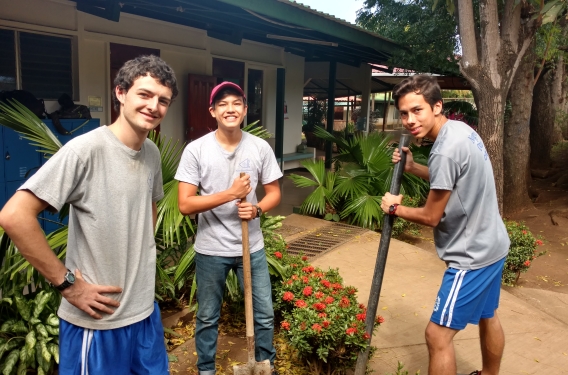 Students from Nicaragua Christian Academy International (NCAI), a Resonate Global Mission partner, are defying the barriers of classroom walls and working together to join God's mission in their community.
Last year, students and teachers from all classrooms and all grade levels collaborated to engage service-learning projects on their campus and in partnership with local organizations. Once a month, they expanded their classroom walls to share God's love with their neighbors.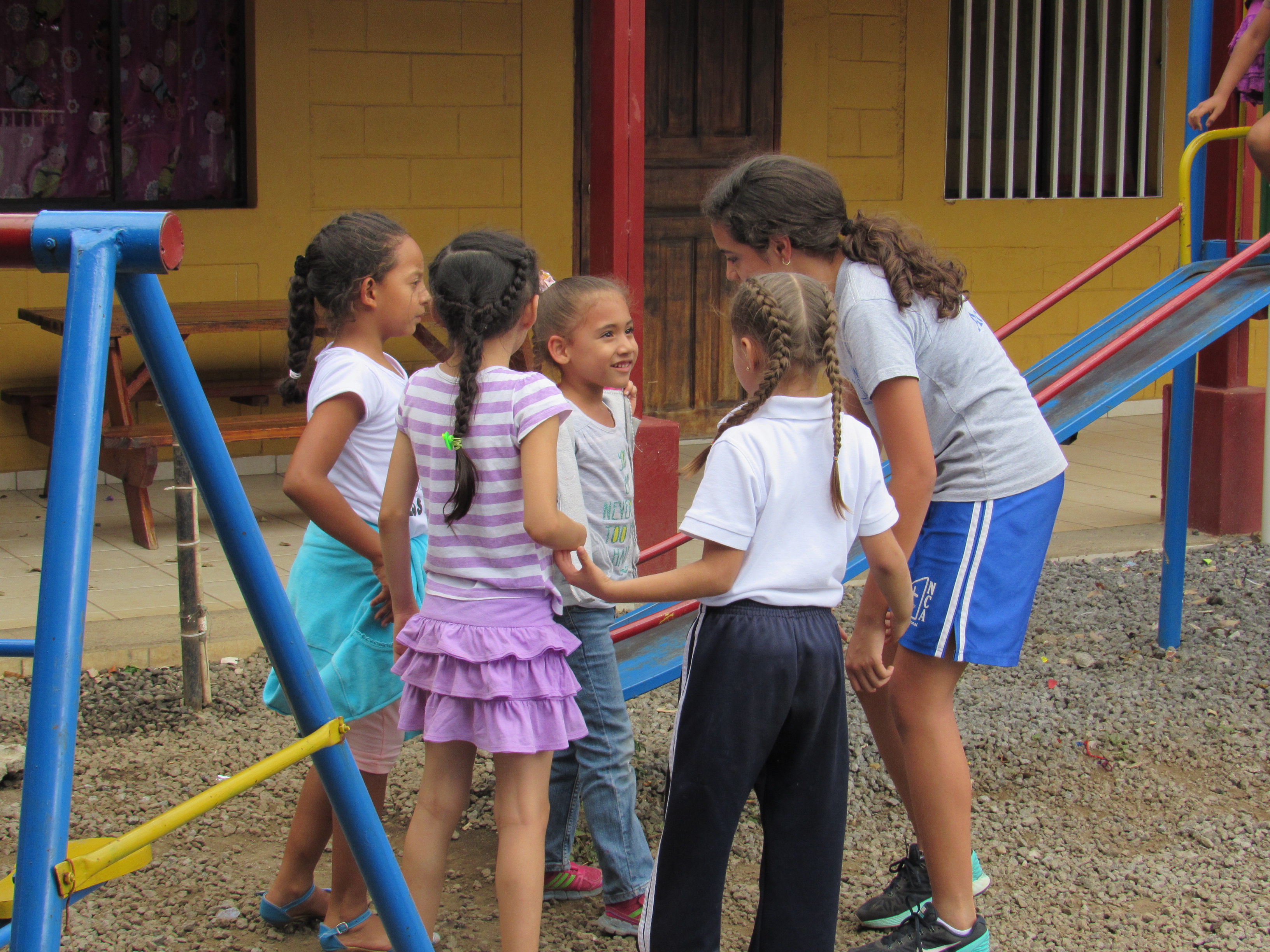 At Hogar Puente de Amistad, a nearby orphanage, NCAI students planned lessons, led crafts, read stories, and played with the children. "It was amazing to see the NCAI students taking initiative in organizing games and projects," said Kelly Solano, a Resonate missionary who teaches second grade.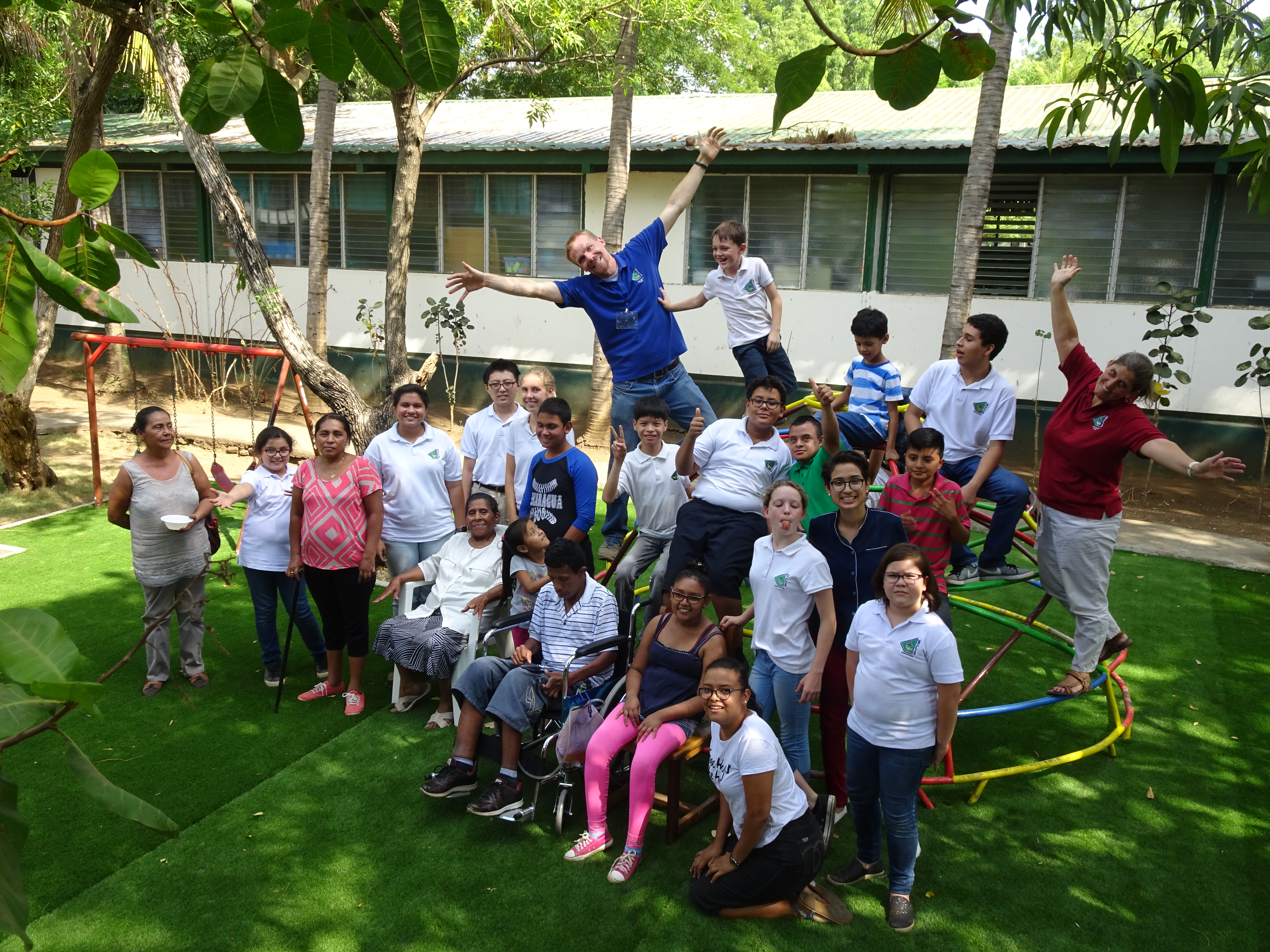 Students participated in worship, a Bible lesson, and games alongside adults with disabilities. "We really wanted our students to learn to see persons with disabilities as people first, not defined by disability but rather by their image-bearing qualities," said Andrew Ippel, a Resonate missionary who coordinates the SOAAR (Students of All Abilities Recognizes) program at NCAI. "It worked! By the last session, mutual friendships had emerged between the participants and our students. It was beautiful to see."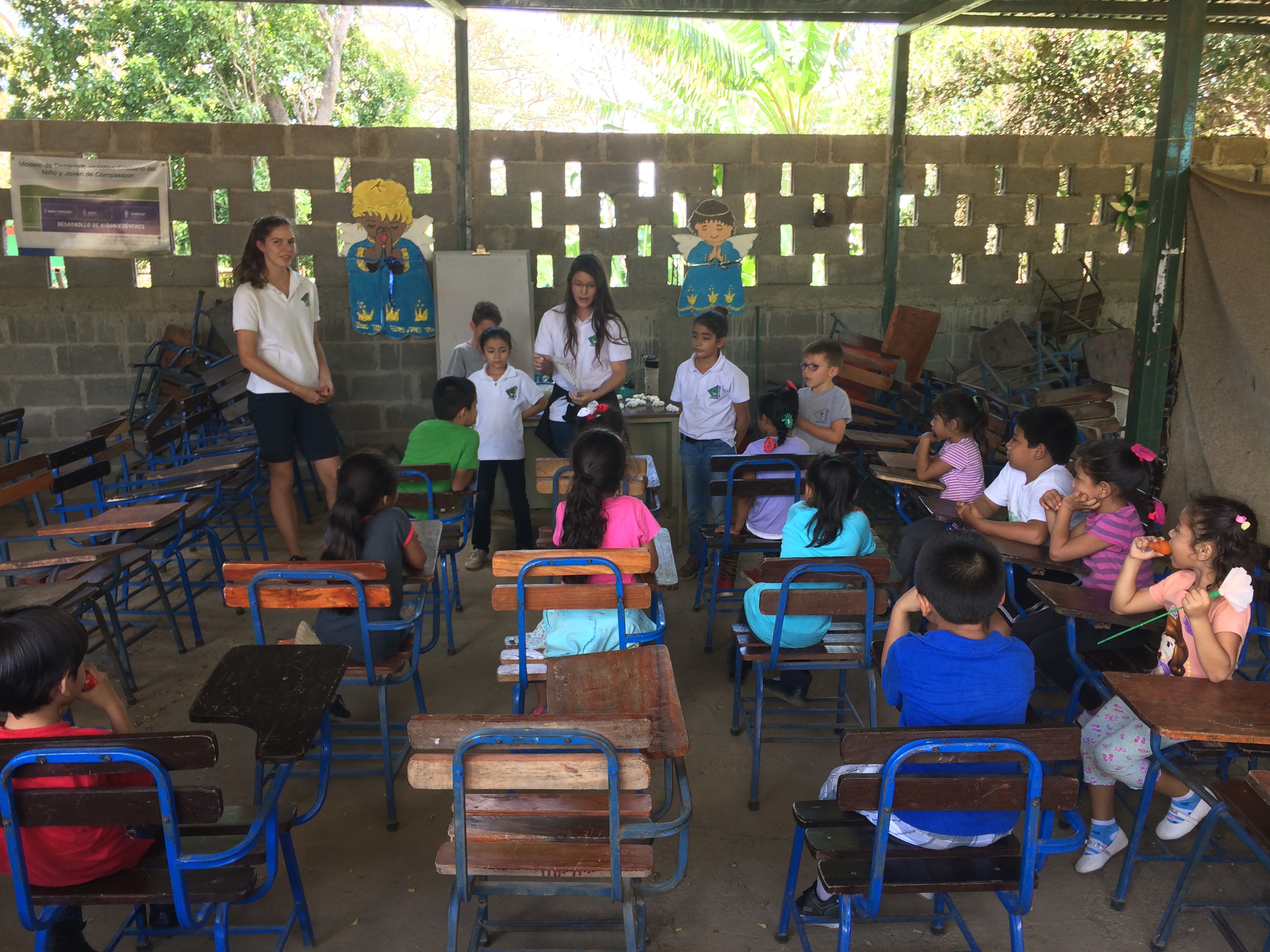 Another group helped New Life Orphanage with a program for local kids. NCAI students organized and led games, singing, crafts, and a Bible lesson. "We were able to enjoy interacting with the kids and to have fun with them, while giving their regular teachers a little break," said Amy Hoogeveen, a Resonate missionary who serves as a learning resources teacher for grades K-8.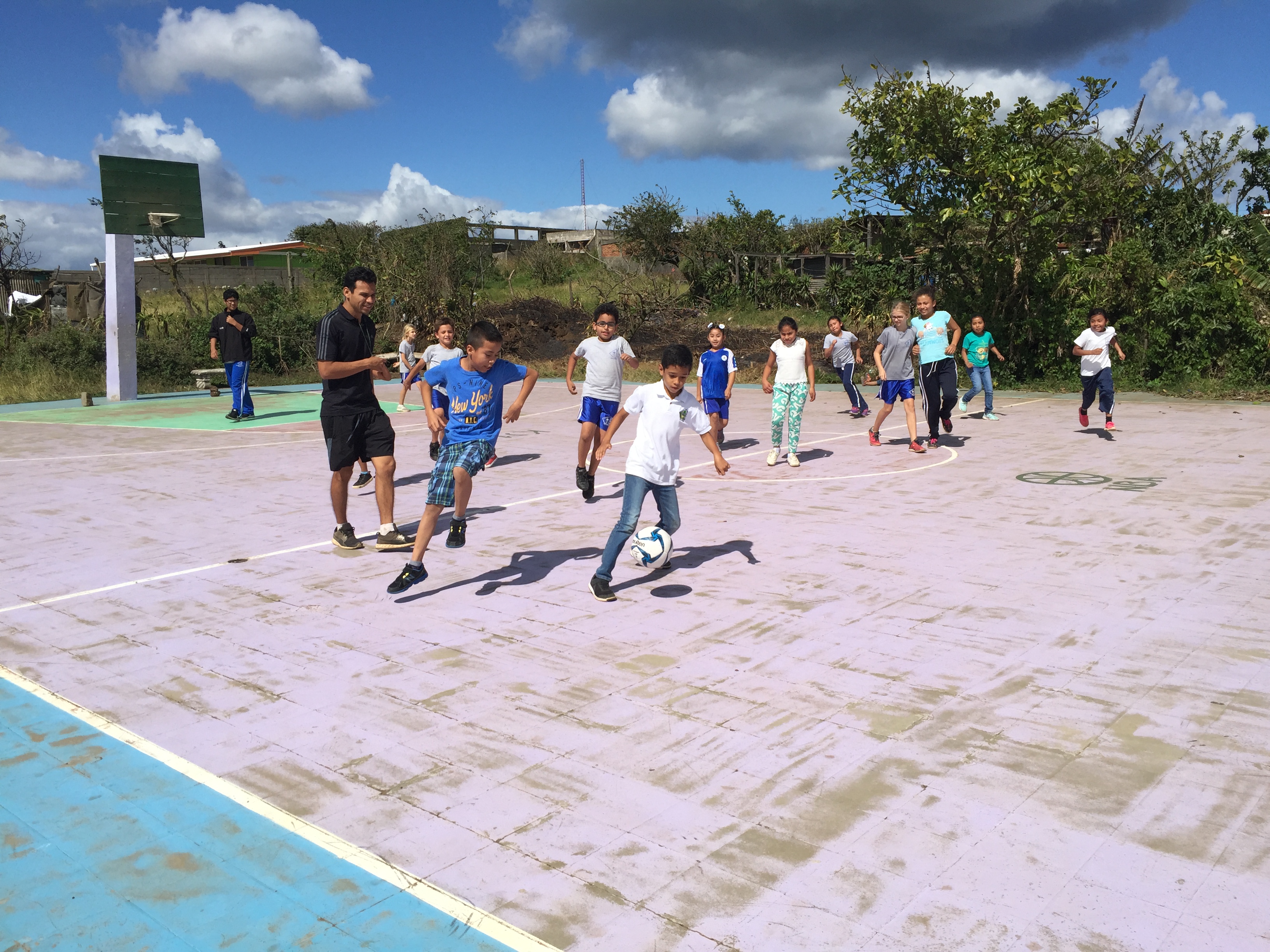 By supporting teachers at Nicaragua Christian Academy International, you stand alongside students in the classroom as they learn and grow. But supporting Christian education through Resonate is about more than shaping students—it's about transforming their communities.