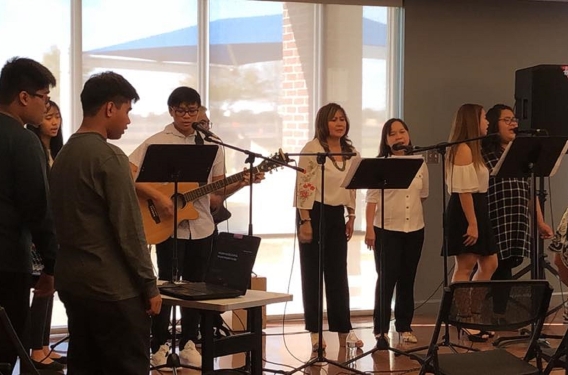 Ronnie Lopez's passion for the Reformed faith stems from his time growing up in the Philippines. That's where, 50 years ago, he met Vince Apostol, Resonate Global Mission's first missionary to this country, and became a member and seminary student in the CRC of the Philippines.
"It's embedded in me," Lopez said of the Reformed worldview. "And the moment you understand it, it leads you to a life of gratitude in the Lord."
Today Lopez shares this passion for all things Reformed in the Houston, Texas, area, where he is partnering with Resonate and New Life CRC (Spring, Texas) to plant a church among Filipino immigrants.
Lopez says people who visit the church and attend Bible studies appreciate the Reformed approach to reading the Bible—as a whole story that we are also a part of today.
"I think they see themselves becoming more aware of their relationship with God and their status in him," said Lopez. "And because of that, they are becoming more familiar with the gospel and are more willing to share it."
Such is the case for Arnold Tamayo (pictured, left), also a Filipino immigrant and member of the church plant's leadership team.
"When I first became a Christian, I felt a hunger for the Word of God," said Tamayo. "Now I'm experiencing the same passion I had, because I'm reading and listening to the Reformed teaching."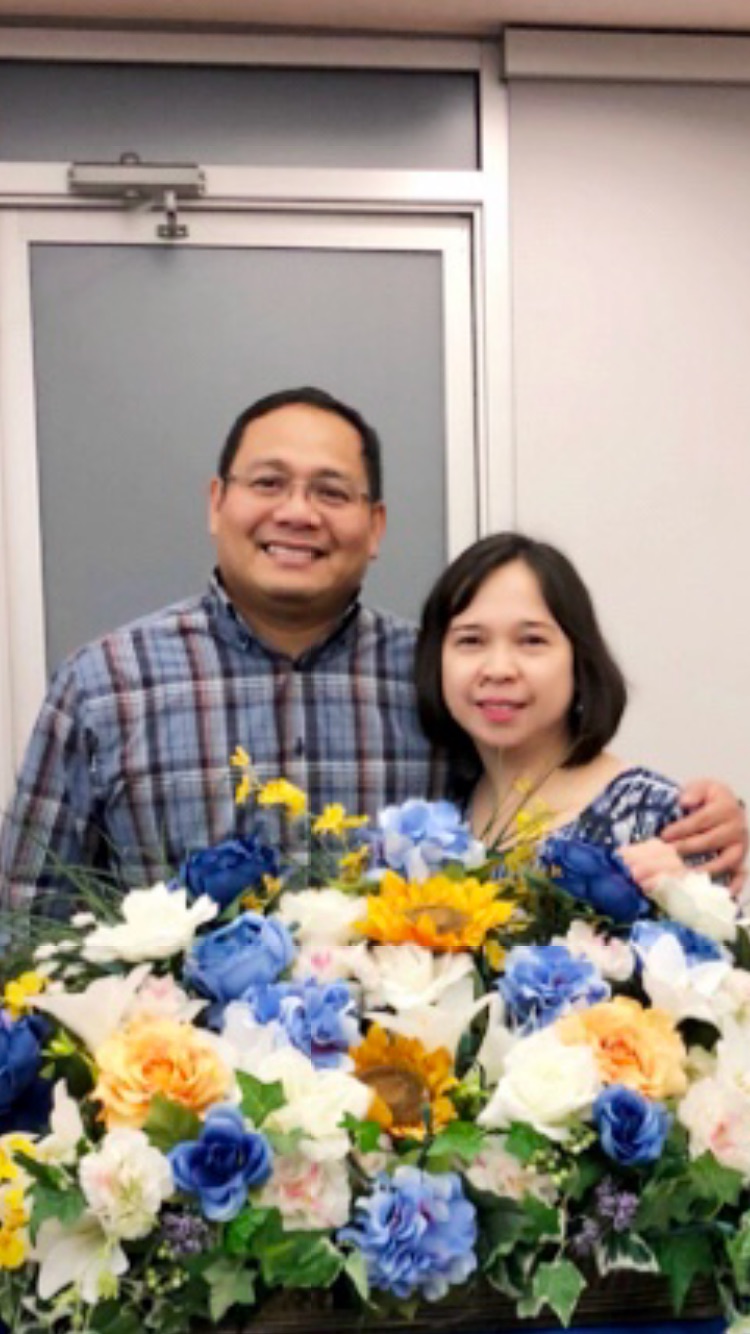 With this renewed fervor, Arnold has regularly been setting up meetings with other leaders in the Filipino-American community, seeking ways to collaborate in ministry with them.
"The goal is to help others understand the Word of God, become a disciple of Jesus, and then help others experience that same hunger for the Word of God," says Arnold.
One great opportunity both Lopez and Tamayo recognize for their church and its members is its ability to reach people in a time of crisis. More than half of the church's members are in the medical profession.
"People from all over the world come right here to get medical attention," said Tamayo. "We as a church have a chance to care for patients in a Christian way.'
Your support for Resonate ministries has long-term effects that reverberate through the whole world— often working in ways that only God can predict. Thank you for sending and equipping leaders like Ronnie Lopez and Stan Kruis.