In a remote area of Kenya, children from different tribes and traditions gather at school to learn together—but with conflict among communities, days at one school were often rife with fighting. Then one teacher participated in Educational Care, a learning program of Raise Up Global Ministries facilitated by Resonate Global Mission and resolved to build unity among students.
Conflict in the Classroom
"These children come from pastoral communities that have been in conflict over time," said Mwikali Wambua, Resonate's Education and Training Coordinator in Eastern and Southern Africa.
With long-standing disputes over land, communities nearby one school formed grudges and prejudices against one another. When children came together to learn at school, they often carried their parents' conflict with them. Cold words could quickly heat up into physical fights.
But then Roba* and his wife Sifa*, teachers at the school, participated in Educational Care facilitated in Kenya by Resonate. Roba was touched by the lesson explaining how all children are reflections of God's image. He wanted students to see one another in God's image, too.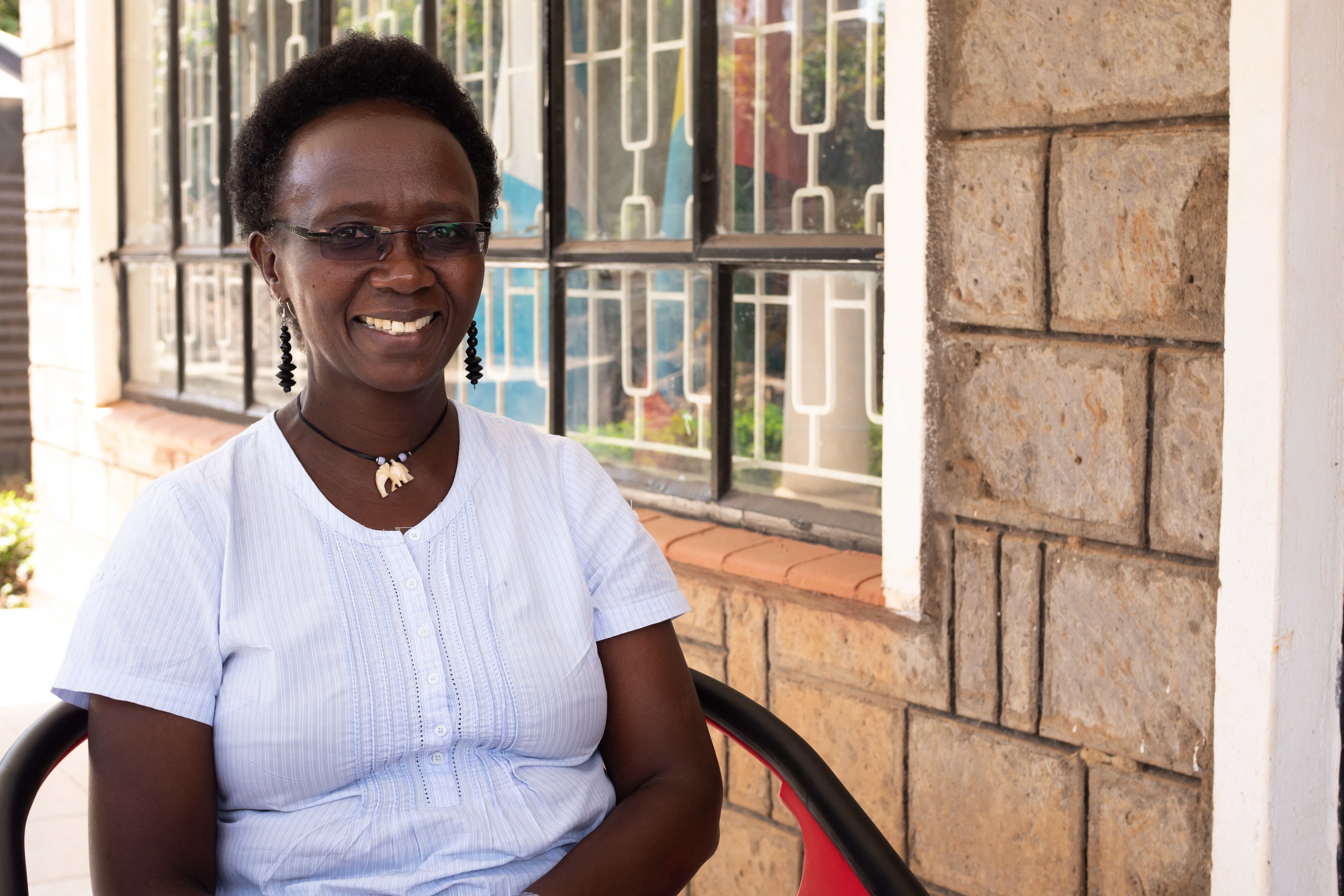 Mwikali Wambua, Resonate's Education and Training Coordinator in Eastern
and Southern Africa
A Shared Experience
In order for children to see past their differences, Roba planned a shared experience for the students. He worked with a school feeding program to provide meals for students so they could eat together. Not only would students get something to eat every day at school—which wasn't guaranteed for all students when they needed to bring food from home—but students would also have the opportunity to get to know one another better.
When intertribal conflicts caused some students to drop out of school, Roba knew the lesson was more important than ever. Every day, the students who were still able to come to school shared a meal together.
As the days passed, students got to know each other. They began to see one another as people with unique experiences, backgrounds, and talents, rather than people from a rival tribe.
Peace and Unity
"There is more peace in class and in school," said Roba. "[The] children are more united." 
The students are more willing to share with one another. They treat one another with more kindness. There are still some clashes among students, Roba reported, but not nearly as many. 
"Through Educational Care, the educators learned that they could encourage unity and respect among the children from the different tribes by teaching them to value one another as God's image bearers," said Mwikali.
Thank you for making it possible for Roba and Sifa to teach their students they are all created in God's image! The Holy Spirit is working through your support of Resonate to help bring peace to communities and build unity among his people!  
*Names changed for security
A version of this story was originally published on crcna.org