Salaam 2.0 equips members of the CRCNA in Canada to confidently engage their Muslim neighbours.
The time is right for the Salaam 2.0.
Muslims are settling in Canada and they are our neighbors.

There are 500,000 Muslims living in the Greater Toronto Hamilton Area. That number is predicted to rise to 2.1 million by the year 2031.
One quarter of immigrants to Canada follow the Islamic faith.
The percentage of Muslims in Canada is currently 3.5% and could be as high as 7.3% by 2031.
There are 1.7 billion Muslims in the world today.

Extremist groups are often the only picture we get of the Muslim faith. Our fear causes our witness to suffer.
Like Jesus's encounter with the Samaritan woman, the challenge of our time is to meet our Muslim neighbors. Christ has told us, "Be not afraid," simply be prepared to tell what you believe.
Being ready to be a witness for Christ at home in our diverse communities or around the world is the changing nature of Global missions.
Salaam 2.0 Plan
Dialogue – Proactively seek to develop relationships with Muslim brothers and sisters

Host and participate in interfaith conferences.

Develop a dialogue network with campus ministry in Canada.

Partner with other organizations like our current support for Mission Montreal

Develop networks with missionaries, pastors and others who are involved in ministry among Muslims

Witness – Live lives of joy as examples of Christ's love

Witness to Muslims requires time and engagement. We partner with Loving Muslims Together to seek ways to witness to Muslims.

Partner with churches to do ministry to Muslims

Through Resonate Global Mission, Salaam 2.0 is the outreach coordinator for CRCNA ministry to Muslims in Canada.

Peacemaking – Provide a voice for peace between Muslim and Christian in Canada and around the world

Partnering with the CRC Centre for Public Dialogue and the office of Race Relations Salaam will be an advocate for peaceful conflict resolution

Maintain the existing connection between the RCA and the CRCNA and donor collaborative efforts to minister to Muslims.

Interface between the local ministries of the CRCNA and those that engage in ministry to Muslims internationally

Hospitality – Bring down barriers to hospitality

Education on religious and cultural norms will help alleviate anxiety and open up doors for interaction

Adapt the hospitality of CRC people to be an asset in engaging with Muslim neighbors

Help people understand barriers that Muslims have to hearing the Gospel and bring those barriers down with the help of the Holy Spirit

Help the CRC learn how to receive hospitality from our Muslim neighbors. (i.e. protocols for visiting mosques for Friday prayers or a Ramadan Iftar meal.)

 
Greg Sinclair—Ministry Leader of Salaam 2.0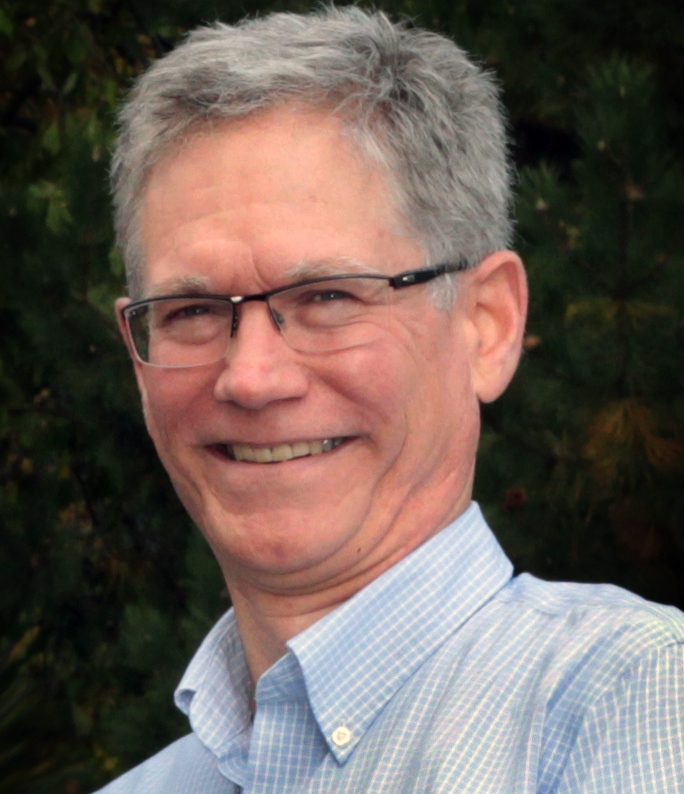 Greg is a pastor and missionary in the Christian Reformed Church of North America. During the 1990s Greg and his wife Nelly served with CRWM among the Fulani people of West Africa. During those years many of their neighbors and friends were Muslims. After this time of service in Africa, Greg attended Calvin Theological Seminary from 2002-2005. In 2005 Greg, Nelly and their four children moved to Iron Springs, Alberta, where Greg was the pastor of Iron Springs CRC for six years.
In October 2011, Greg accepted a new position with the Christian Reformed Church of North America. Greg became the first Project Manager for the CRCNA's new ministry, Salaam Project (now Salaam 2.0). Greg's role is to educate and inform the CRCNA about Islam, to train trainers to help in this task in different regions, and to encourage increased ministry to Muslims in North America and abroad.