Event Hosts:

Rich Braaksma
Western Canada Regional Mission Leader
Resonate Global Mission

Nalini Suganandam
Mission Support Manager
Resonate Global Mission
David Fitch
David Fitch is B R Lindner Chair of evangelical theology at Northern Seminary, Chicago. He is an ordained pastor in the Christian and Missionary Alliance and currently pastors (along with 3 other pastors) the Peace of Christ Church of Westmont IL, USA. He's been part of planting seven churches in his lifetime. He writes on culture, church and mission at Missio Alliance, Christianity Today, OutReach Magazine, and many other websites and academic  journals. He is the author of several books such as Faithful Presence (2016), The Church of Us vs. Them (2019) and most recently What is the Church? (Herald Press 2021).
Rachel Beveridge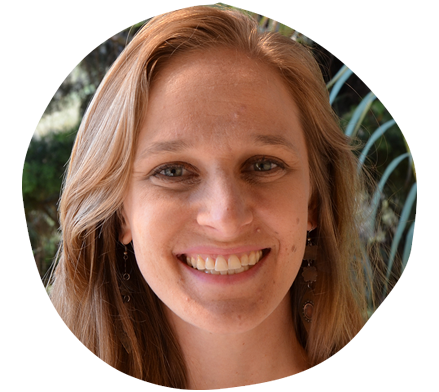 Rachel serves with Resonate Global Mission as the Cohort Coordinator. The Cohort is a year-long experience in which fellows are immersed in a new culture by serving with local mission organizations at the grassroots level. She is passionate about helping young adults discover God's intense love for this world, understand the deep injustices present in their communities, and live out their own unique vocation. Rachel lives in Guatemala with her husband Isra.
John Eigege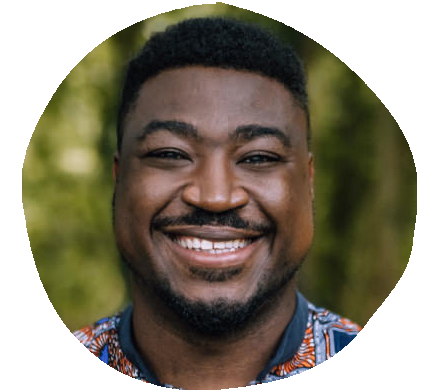 John is a missionary from Nigeria to the United States. He loves seeing followers of Jesus catalyzed to join Christ in the renewal of all things. He is married to Chinyere, and they have two lovely daughters, Jaya and Enayi. When John isn't working, he enjoys playing, watching, and talking about football (soccer). John ministers bi-vocationally as a Community Chaplain with the Christian Reformed Church in Houston's historic Third Ward neighborhood, and as Ministry Director at Agape Development in the OST/ South Union neighborhood.
Ruth Padilla DeBorst

Ruth yearns to see peace and justice embrace in the beautiful and broken world we call home. A wife of one and mother of many, theologian, missiologist, educator, and storyteller, she has been involved in leadership development and theological education for integral mission in her native Latin America for several decades. She lives with her husband, James, in Costa Rica as a member of Casa Adobe, an intentional Christian Community with deep concern for right living in relation to the whole of creation.
Karen Wilk

David Lundberg

Taehoo Lee

Sebastian Maldonado

Kurt Rietema

Sparrow Etter Carlson
Szabina Sztojka

Andrew Beunk

Laura Osborne

Mario Matos

John Lee

David Kromminga